Location and accessibility
Our office at Moritzplatz is not barrier-free, but moderately accessible. We will respond to individual needs as far as possible, even at short notice. Please get in touch with us at accessibility@digitalservice.bund.de.
Address
DigitalService GmbH des Bundes
Prinzessinnenstraße 8-14
10696 Berlin
Street number 8, staircase (abbreviated "TRH") 4,
Reception on the 3rd floor
How to get there by public transport
Via Moritzplatz (U8)
150 meters to the office
No elevator
Via Oranienplatz (M29)
280 meters to the office
Street level stop
Via Kottbusser Tor (U8, U1)
550 meters to the office
Elevator available
Parking facilities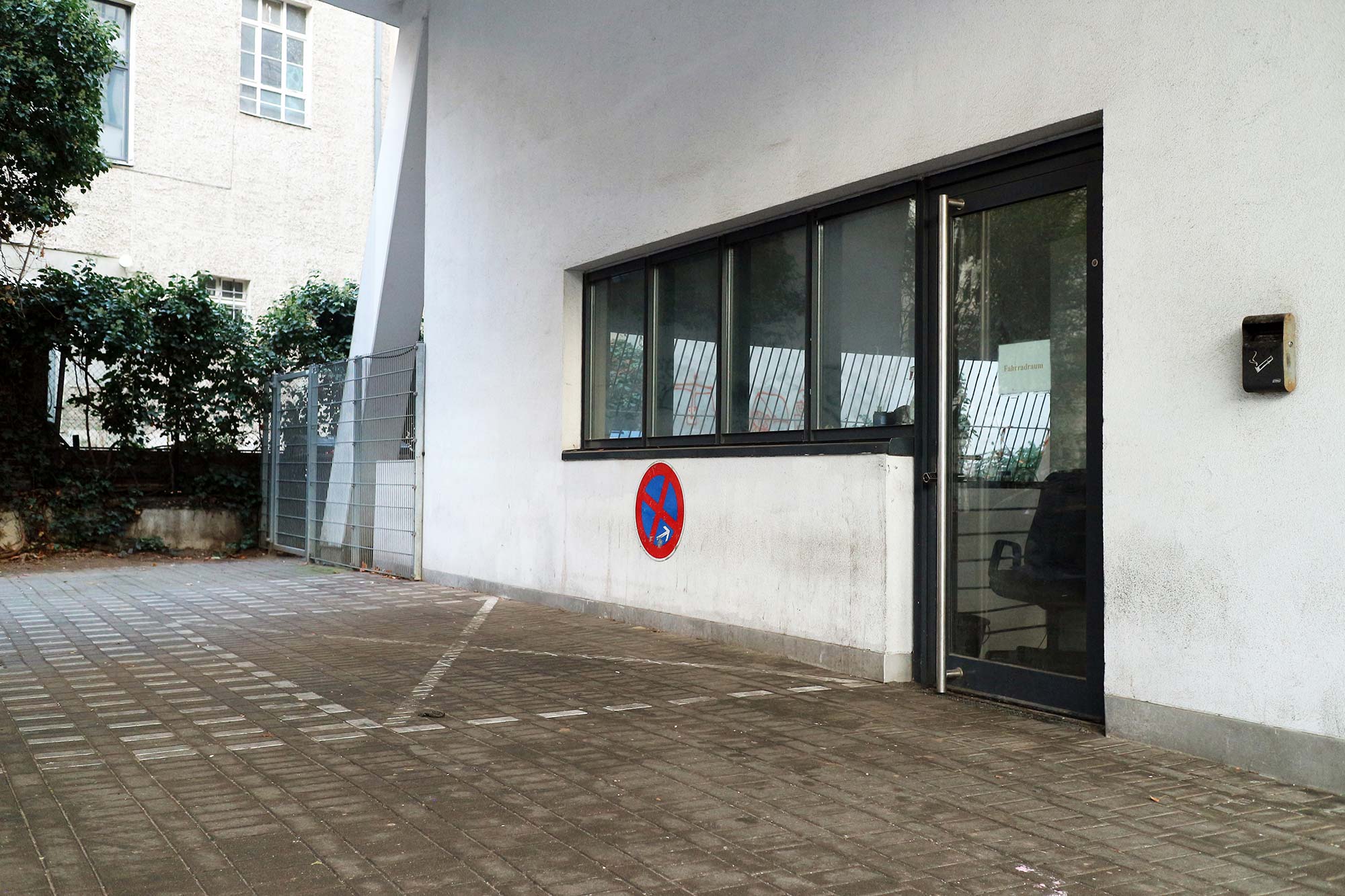 We do not have our own parking spaces. However, we have the possibility to reserve a parking space. All you need to do is send an email to accessibility@digitalservice.bund.de. The parking lot is right next to the entrance door. There are additional (fee-based) parking facilities in the streets surrounding our office.
Access to the office
Our office is spread over three floors, which are all accessible by both elevator and stairs. On each floor there are workstations, phone booths, meeting rooms, kitchens and bathrooms.
Main entrance
Door width: 1 meter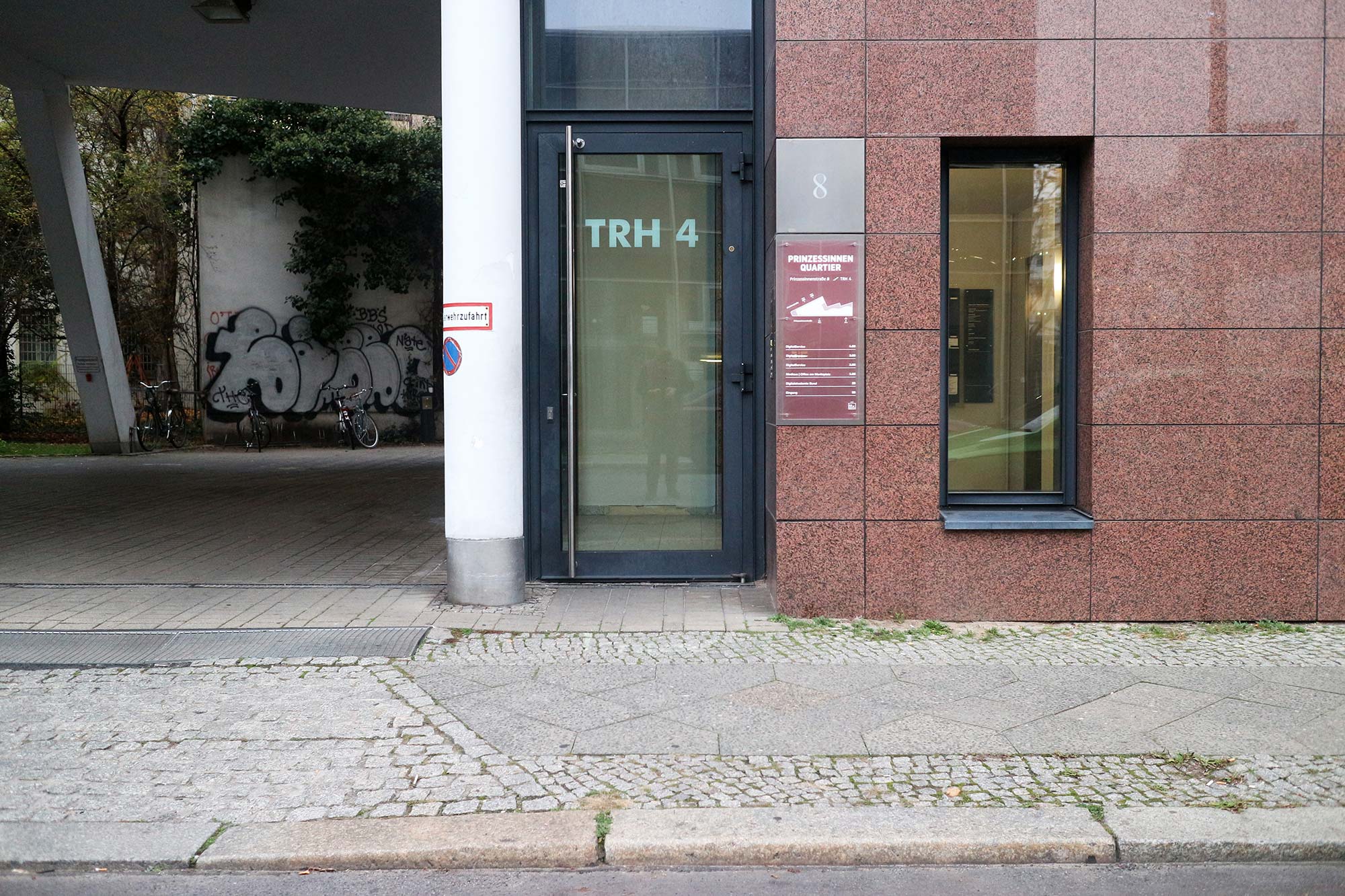 Threshold main entrance
Threshold height: 0.01 meter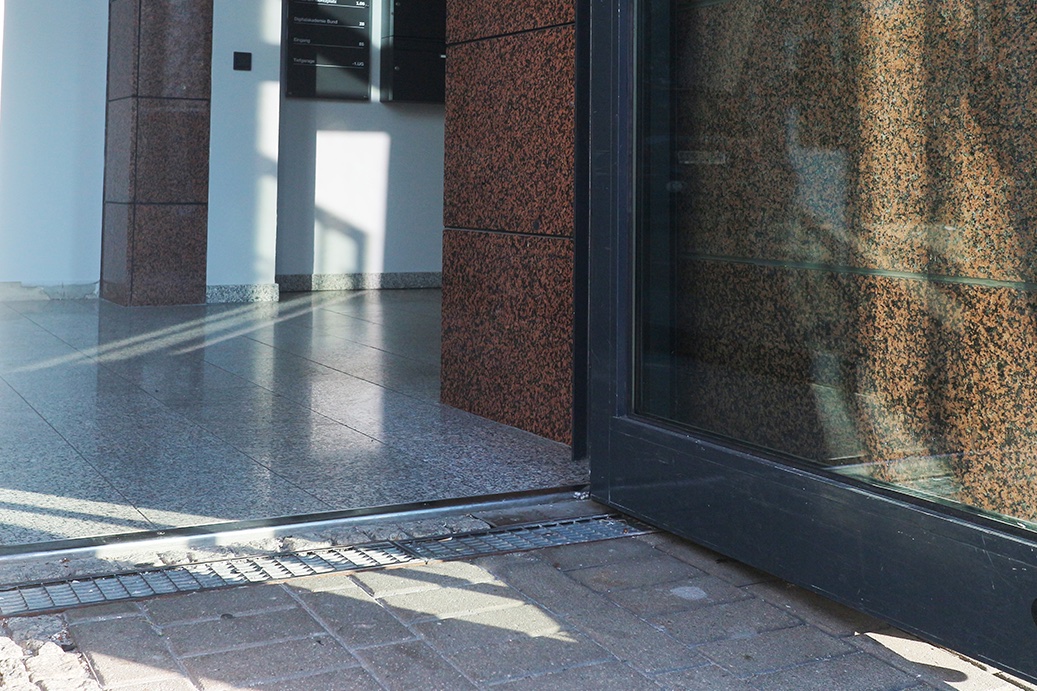 Elevator entrance
Elevator door width: 0.89 meters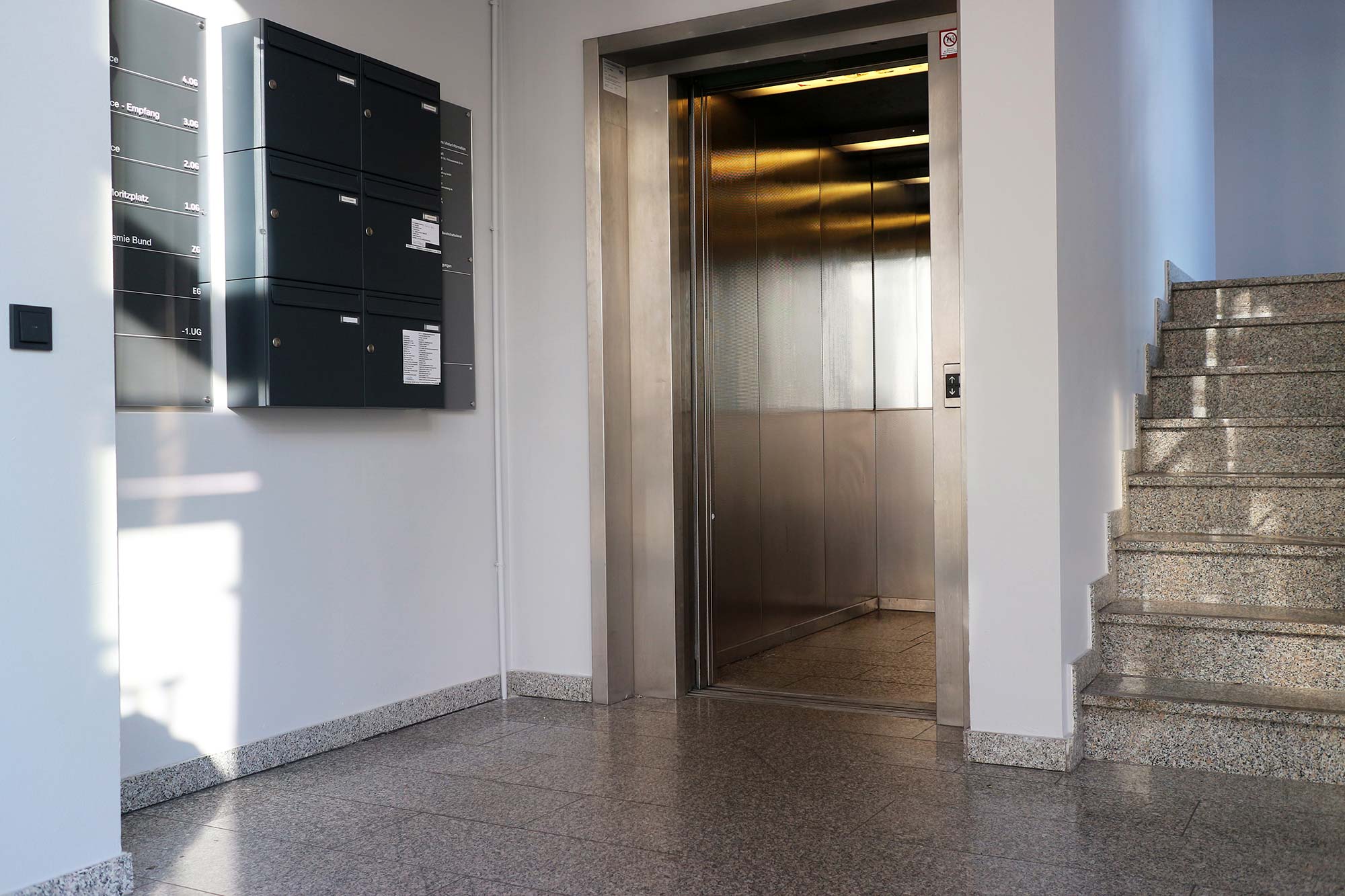 Entrance to the floors
Door width on the 2nd and 4th floor: 0.95 meter
Door width on the 3rd floor: 1 meter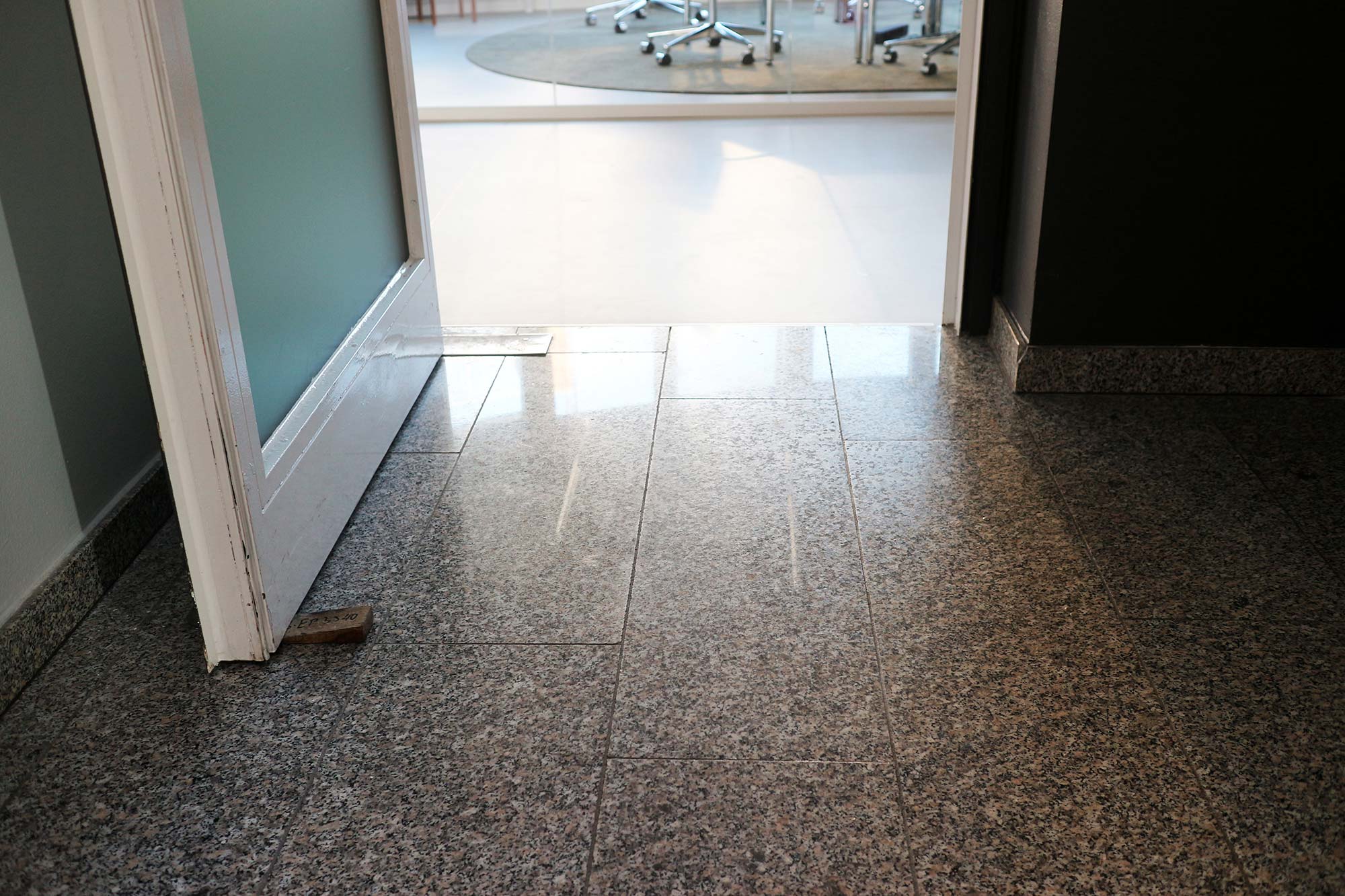 Meeting rooms
Door width: 0,86 meter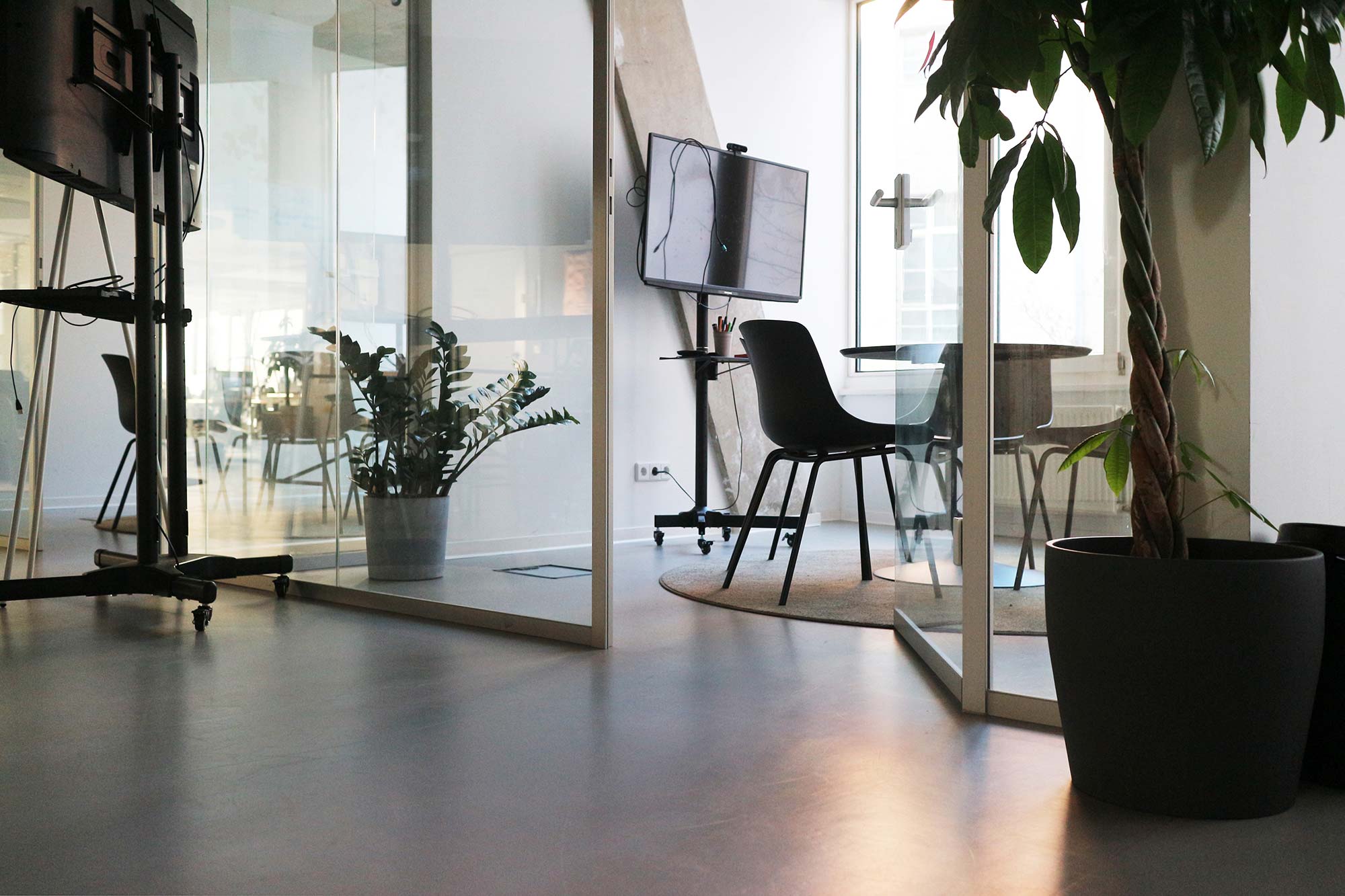 Freely selectable workstations
Tables are height adjustable.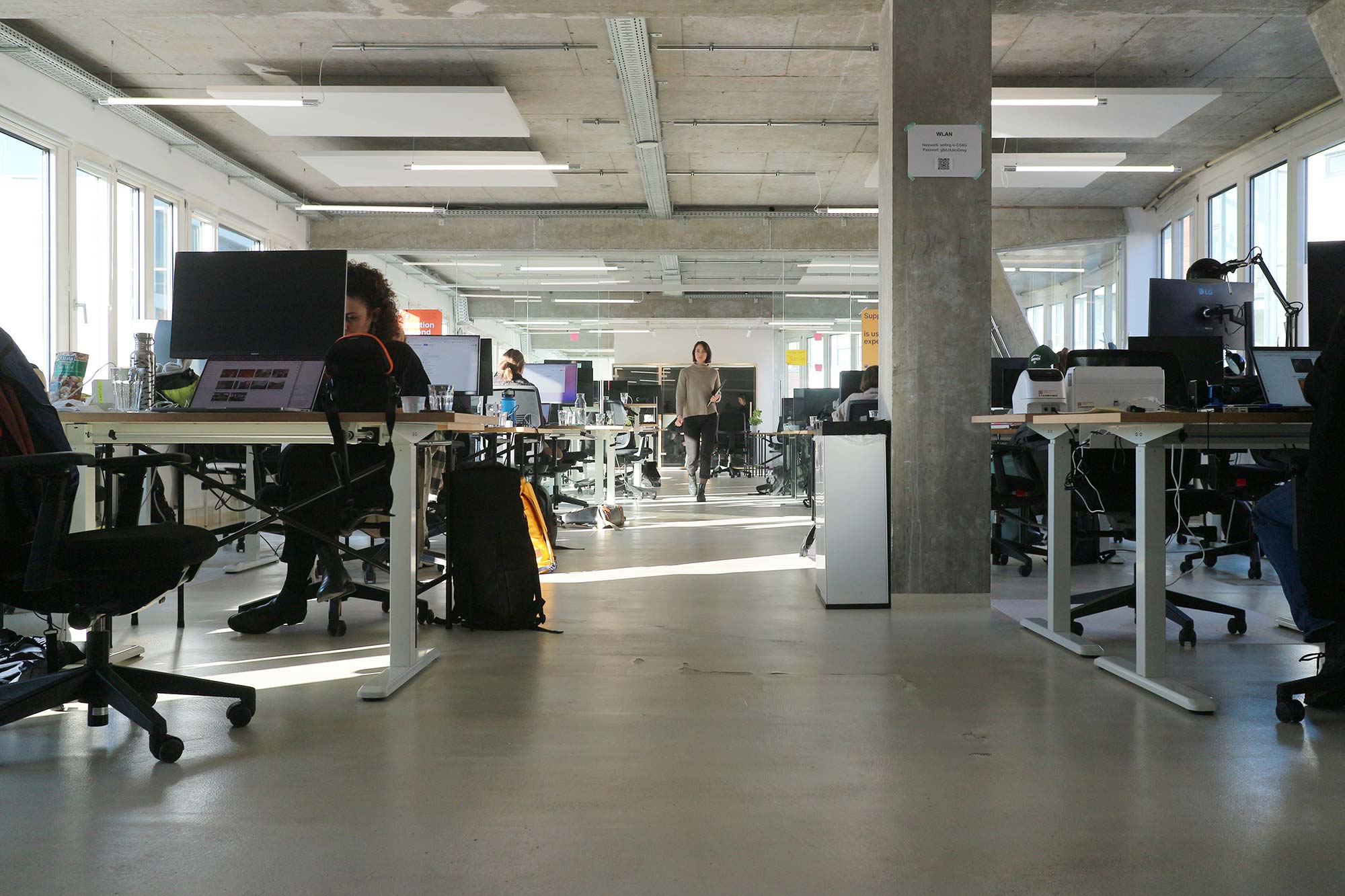 Kitchen and space for breaks
The kitchen has level access.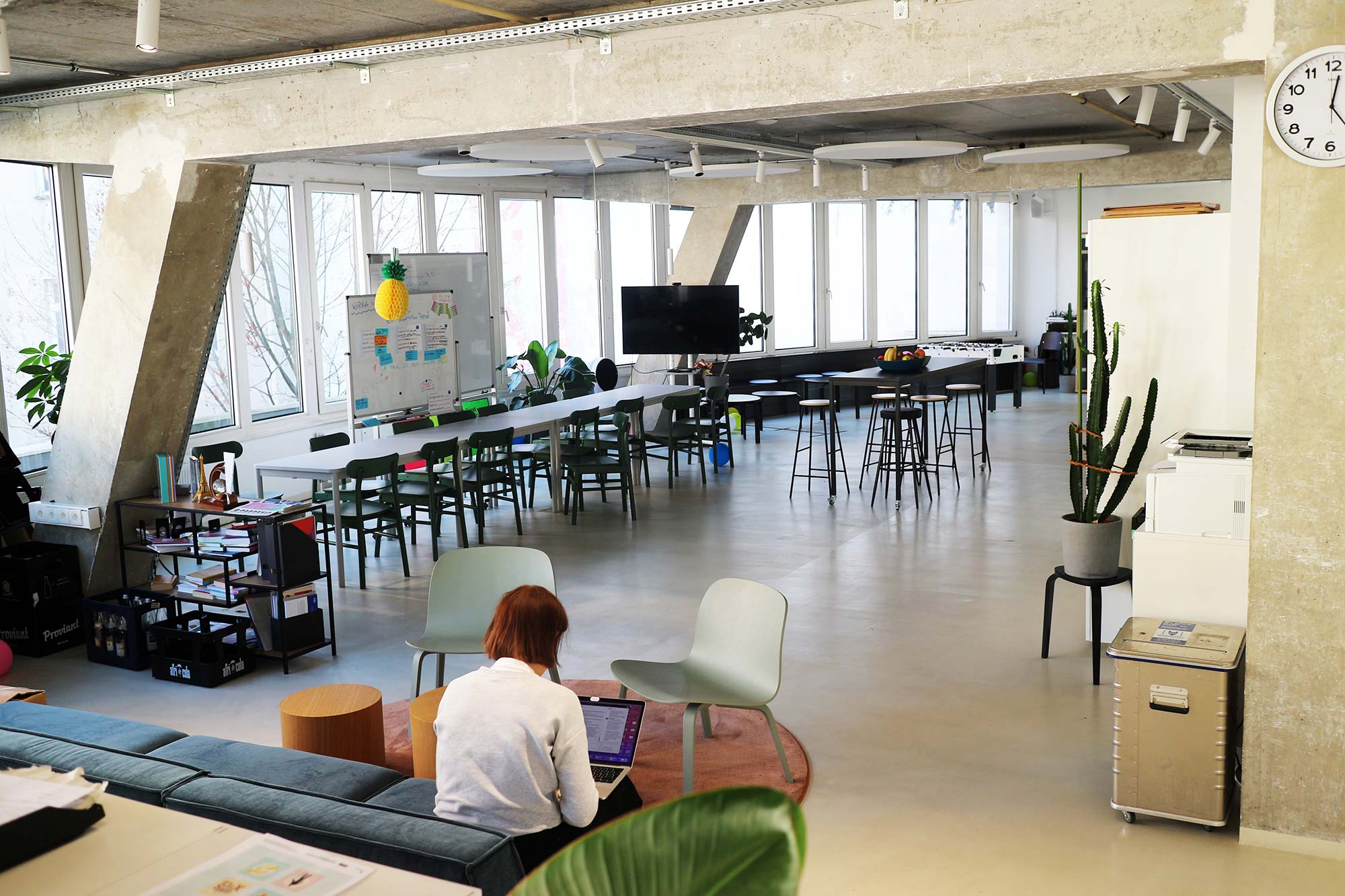 Toilets
We have a wheelchair accessible restroom. The second floor is accessible by elevator.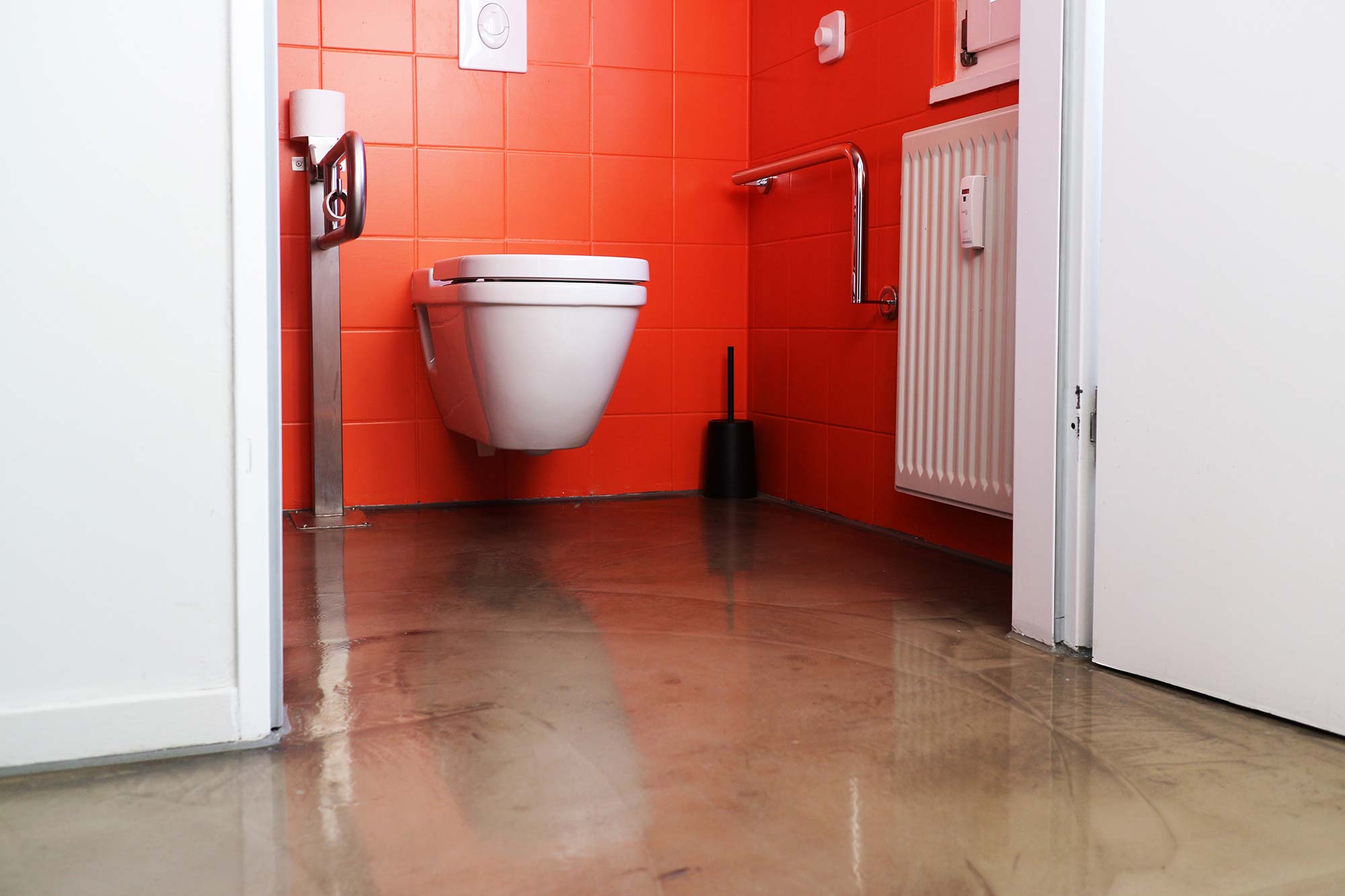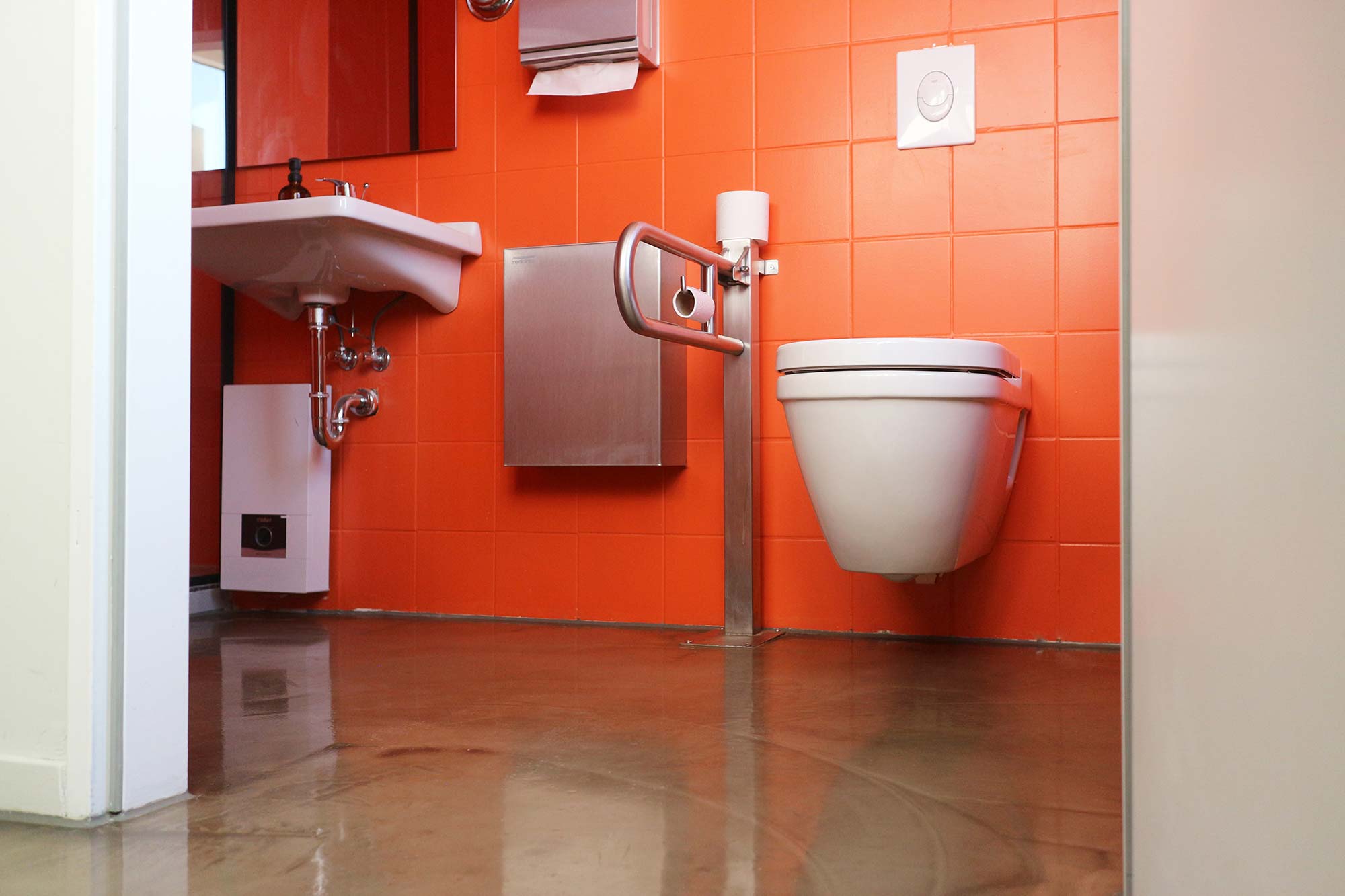 Roof terrace
Unfortunately, our roof terrace is currently not barrier-free. The entrance has a threshold of 0.4 meters. Our teams are aware that team events must be organized in such a way that all team members have equal opportunities to participate.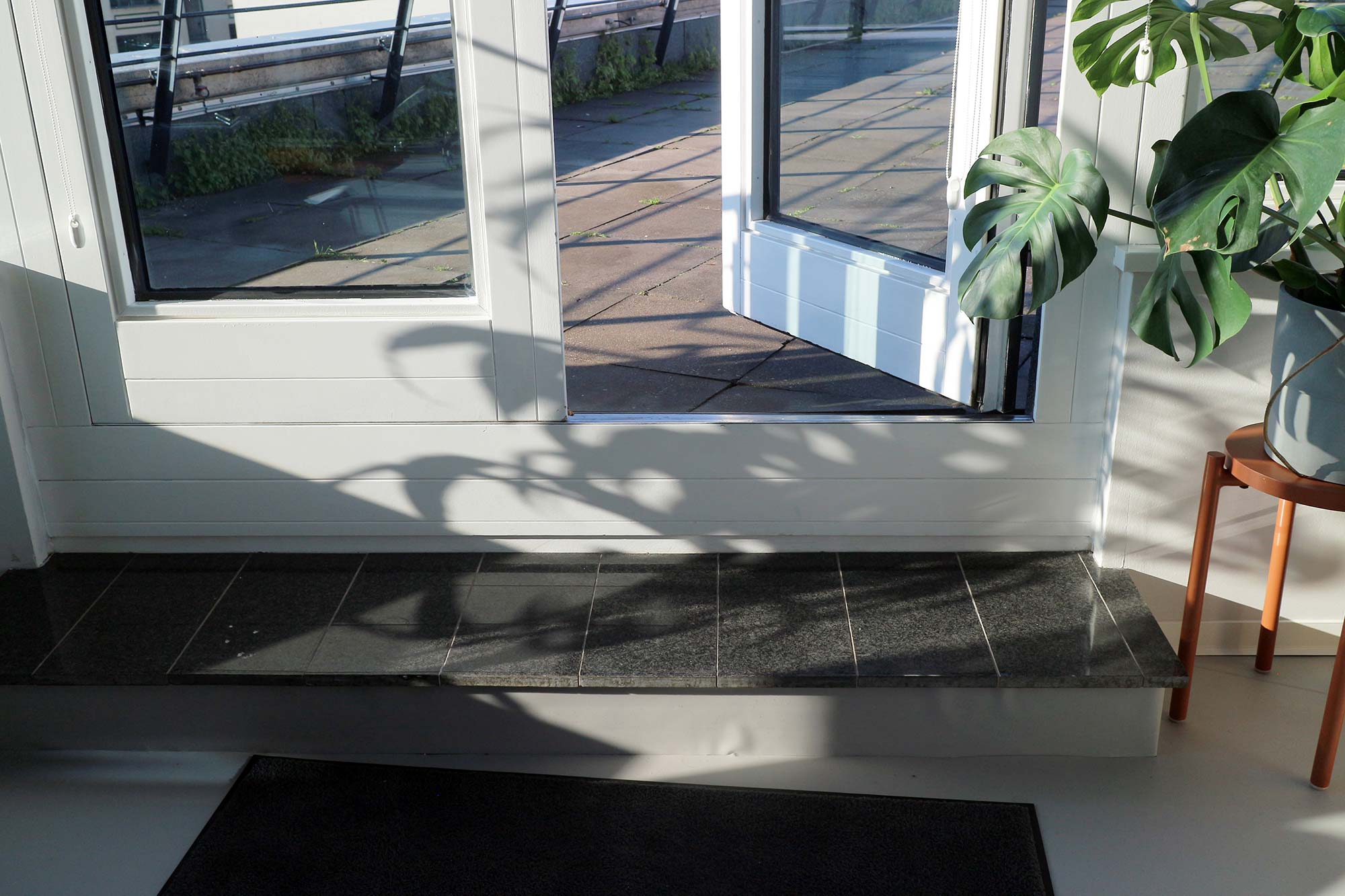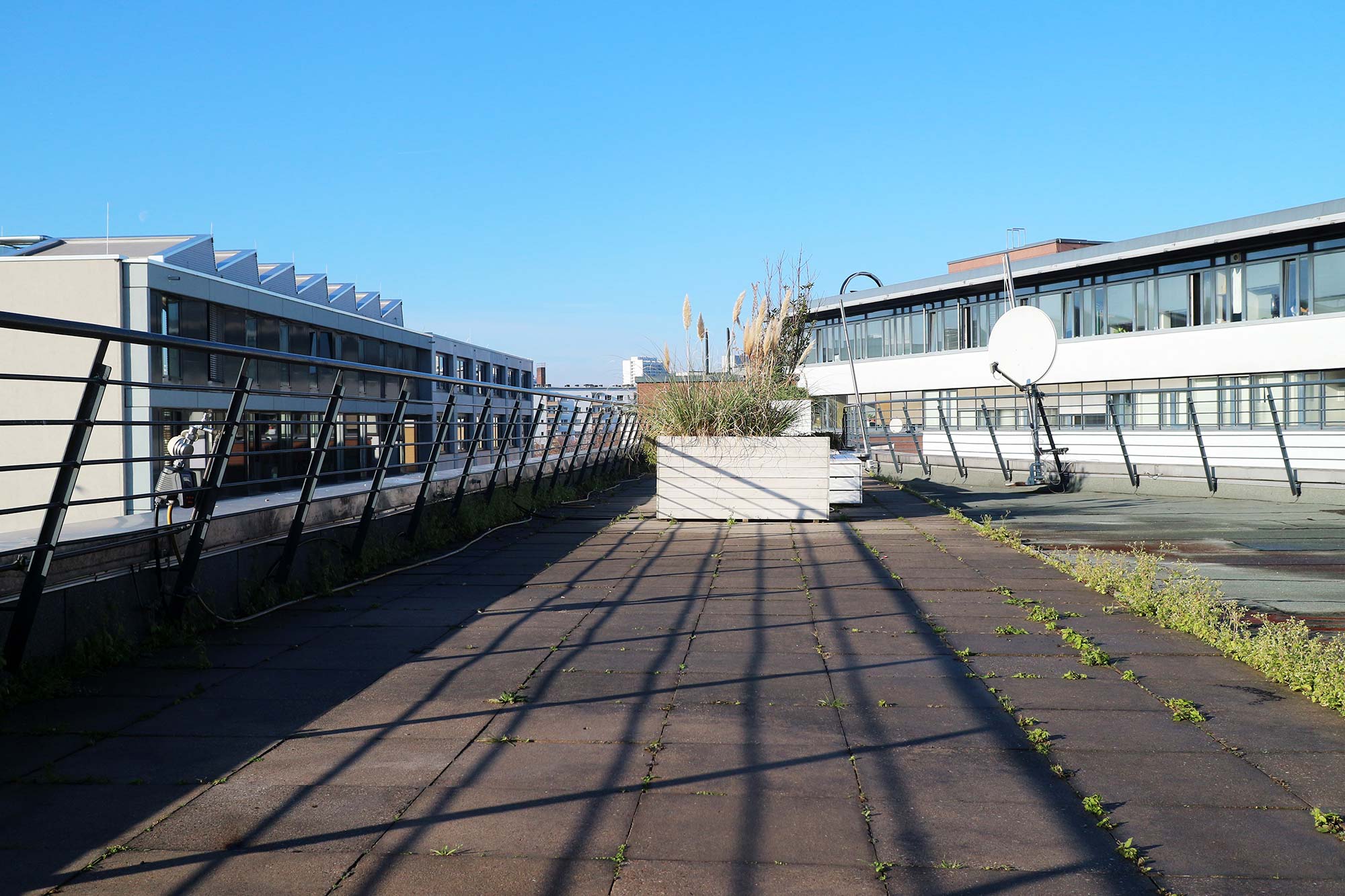 Accessibility and first weeks at DigitalService
We check with new colleagues prior to their starting date whether any redesigns are necessary to make their physical working experience as pleasant as possible. The need for further adjustments will be discussed at follow-up appointments with our office management after about one and four weeks into the job.
If you have any further questions, please do not hesitate to contact us at accessibility@digitalservice.bund.de.