Creating simple digital solutions for complex processes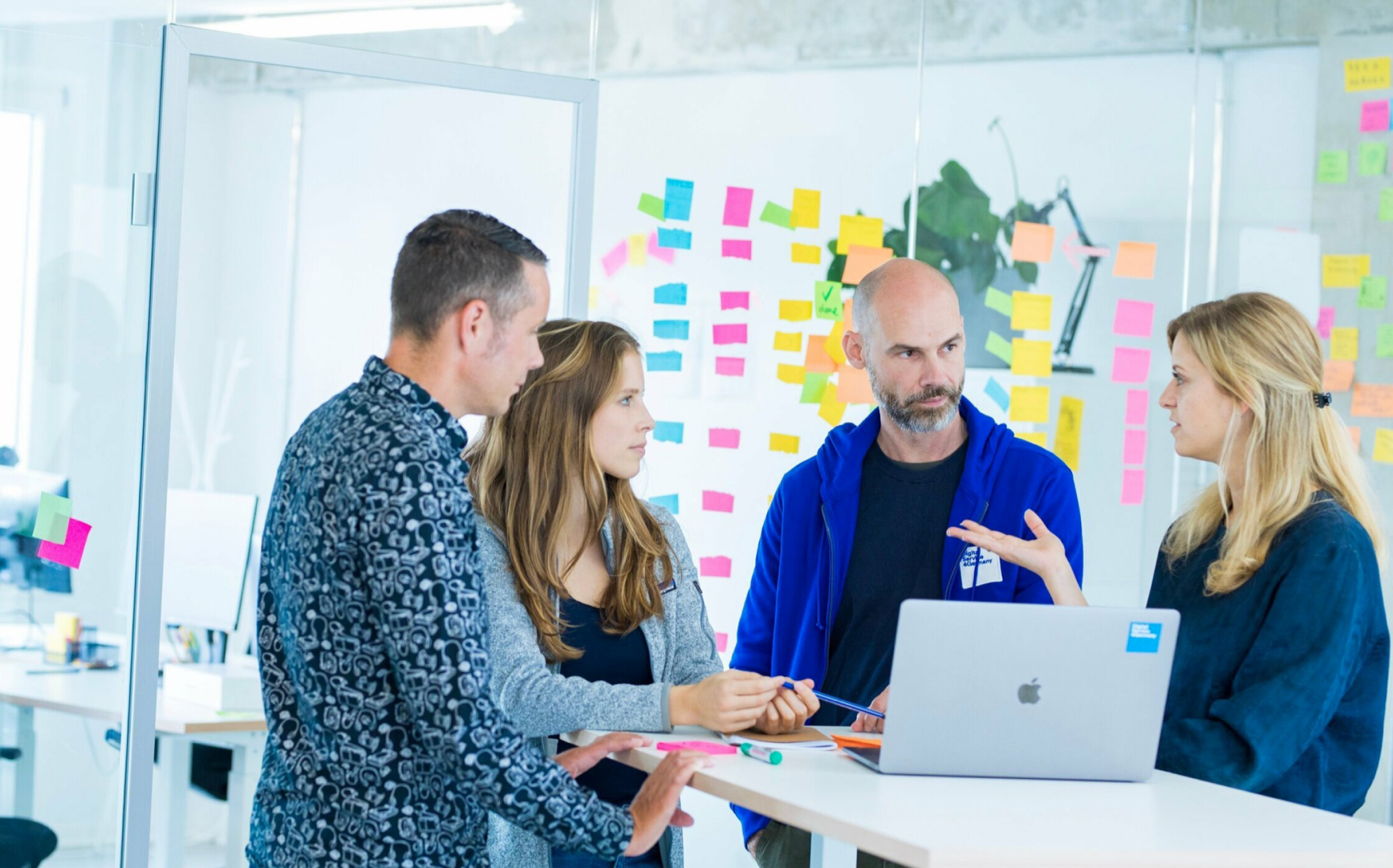 We are the Federal Government's central digitalization unit
With our interdisciplinary teams, we provide in-house software development capacities for the Federal Government. The digital applications we create using agile methods place the focus on the needs of users. Our Tech4Germany & Work4Germany fellowships send external digital talents and transformation experts into ministries to help staff to personally experience and reap the benefits of new working methods and implement digital projects more effectively. DigitalService was established in 2020 as a federal limited liability company (Bundes-GmbH). It emerged from the non-profit start-up 4Germany.
We are working

for a digital Germany.
Our mission is to create digital applications for the state that put the needs of citizens at the heart of it all and which work better for everyone.
Leadership Team
Christina Lang
CEO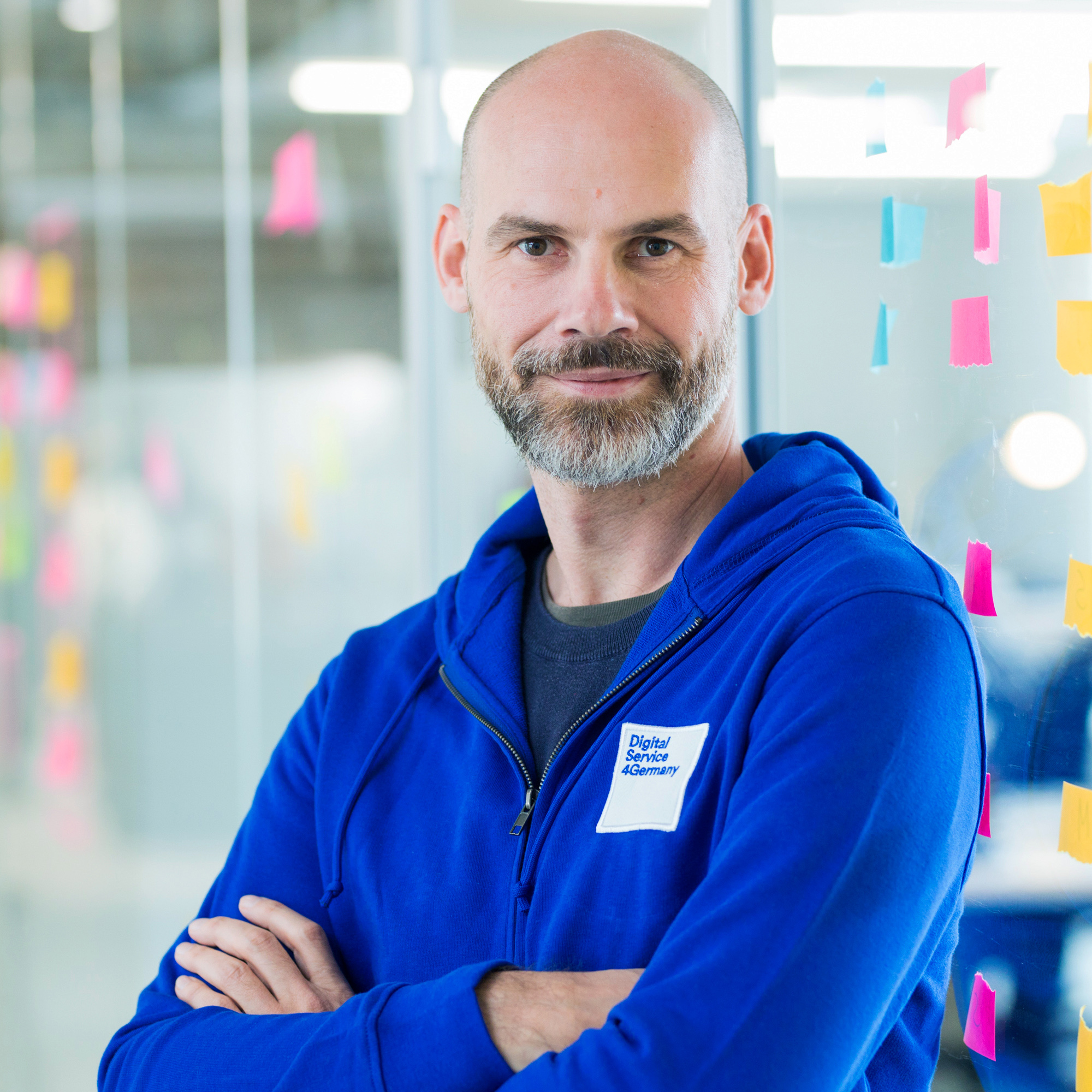 Philipp Moeser
COO
Stephanie Kaiser
CPO
Magdalena Zadara
Product
Christian Kaatz
Engineering
Anika Wilczek
Growth
Pamela Krosta-Hartl
Communications
Anna-Lisa Obermann
People
Lisa Schönfelder
Finance
Arta Majlesi
Legal
Martin Jordan
Design
Milestones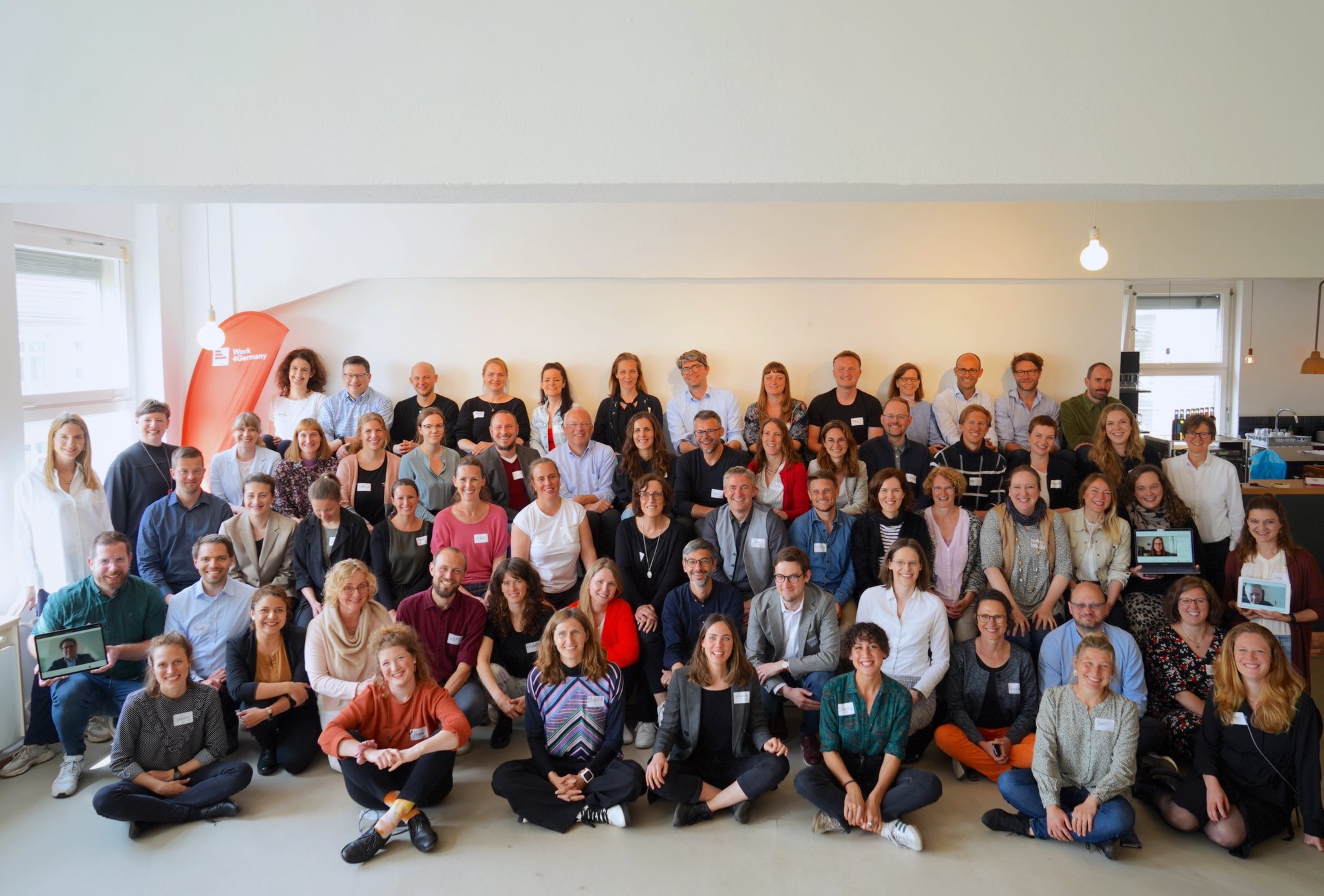 May 2022
The 3rd Work4Germany cohort starts with a record participation of 30 fellows and change projects in 13 ministries and federal agencies.
DigitalService4Germany GmbH" becomes "DigitalService GmbH des Bundes".
April 2022
The DigitalService team starts work on the first application for the BMJ and develops NeuRIS (New Legal Information System), a central place through which laws, ordinances and judgments at the federal level will be openly - and above all easily - accessible.
March 2022
The DigitalService software team is working on a second project for the BMF: As part of the property tax reform, we are developing a simplified digital tax service for determining property tax value - the "Property tax declaration for private property".
The Tax Guide - the simplified, pre-filled online tax form for people in retirement - is now available for the 2021 assessment year.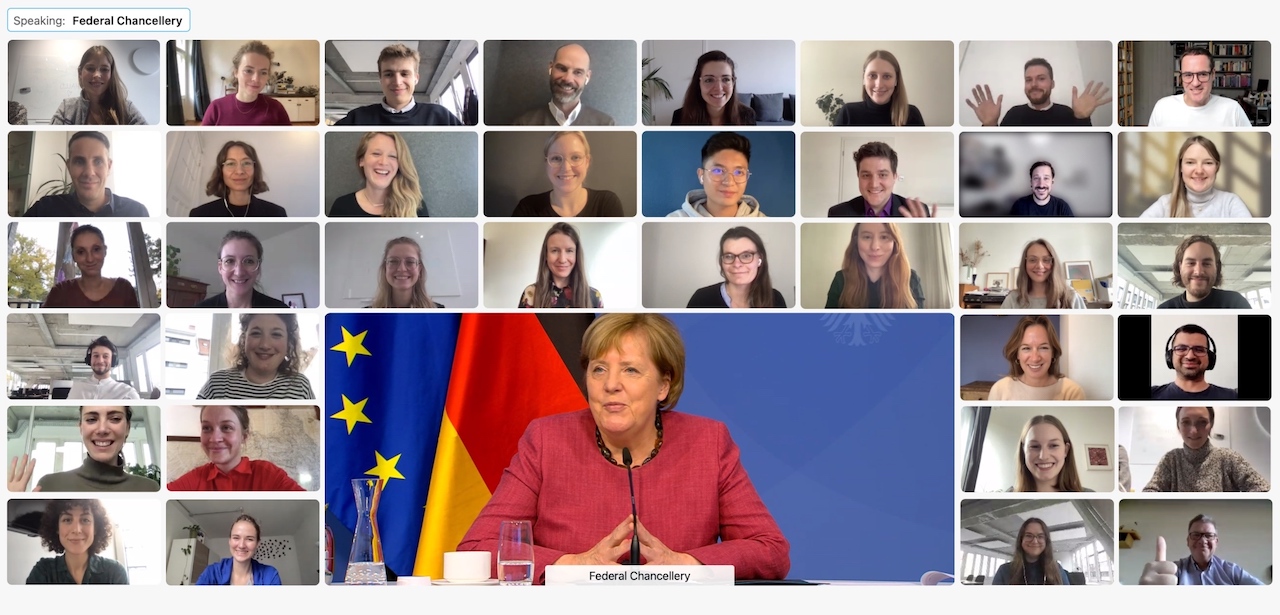 October 2021
Chancellor Merkel pays a virtual farewell visit to DigitalService.
Show more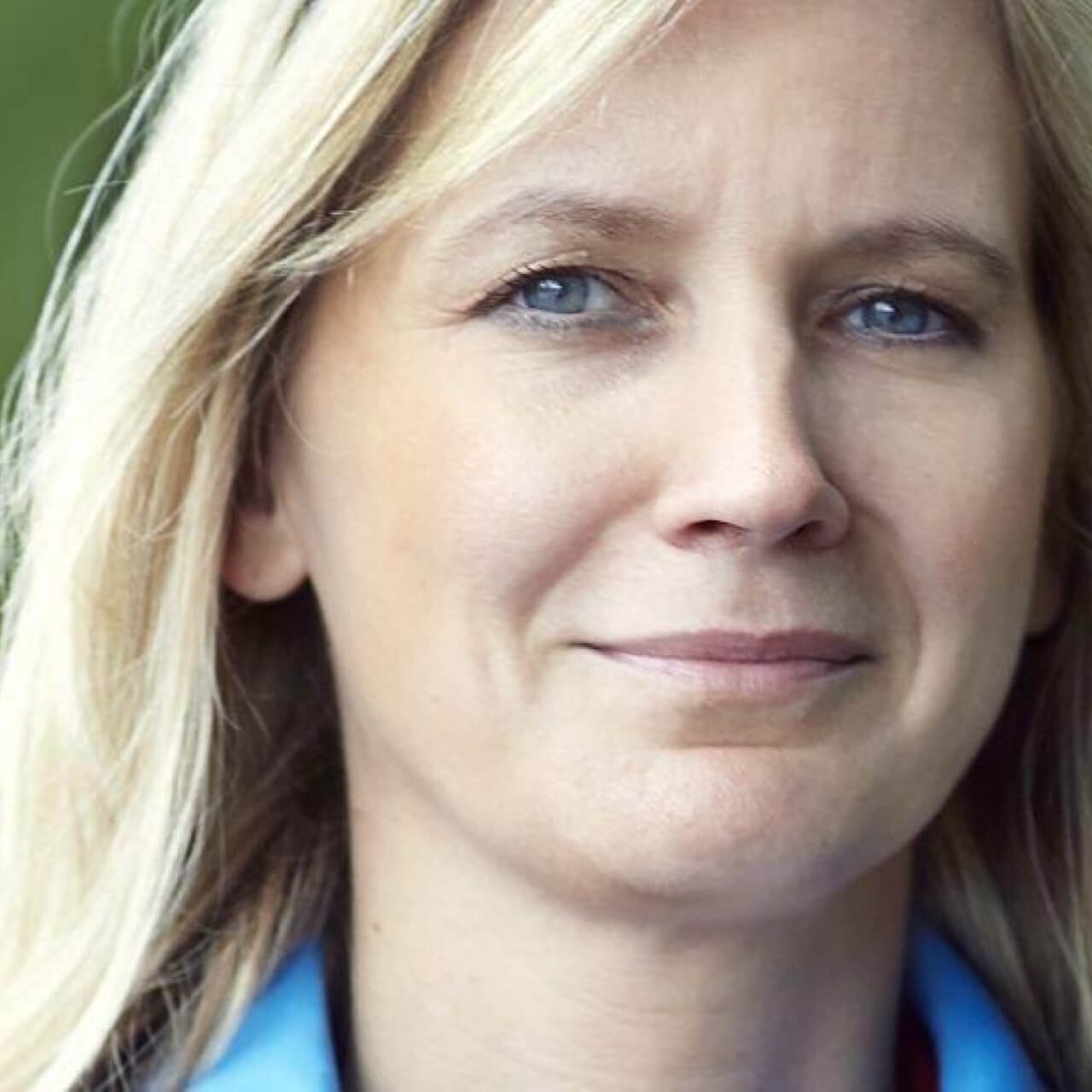 Eva Christiansen
Eva Christiansen holds a degree in economics. After working in business and as a spokesperson for the CDU Germany and the CDU/CSU parliamentary group in the German Bundestag, she moved to the Federal Chancellery (Bundeskanzleramt) in 2006. There she still works as a media advisor to the Chancellor. After heading the staff unit Political Planning, Policy Issues and Special Tasks, she has been Head of Department 6 for "Political Planning, Innovation and Digital Policy as well as Stratiegic IT Steering" since 2018, in addition to her work as a media advisor.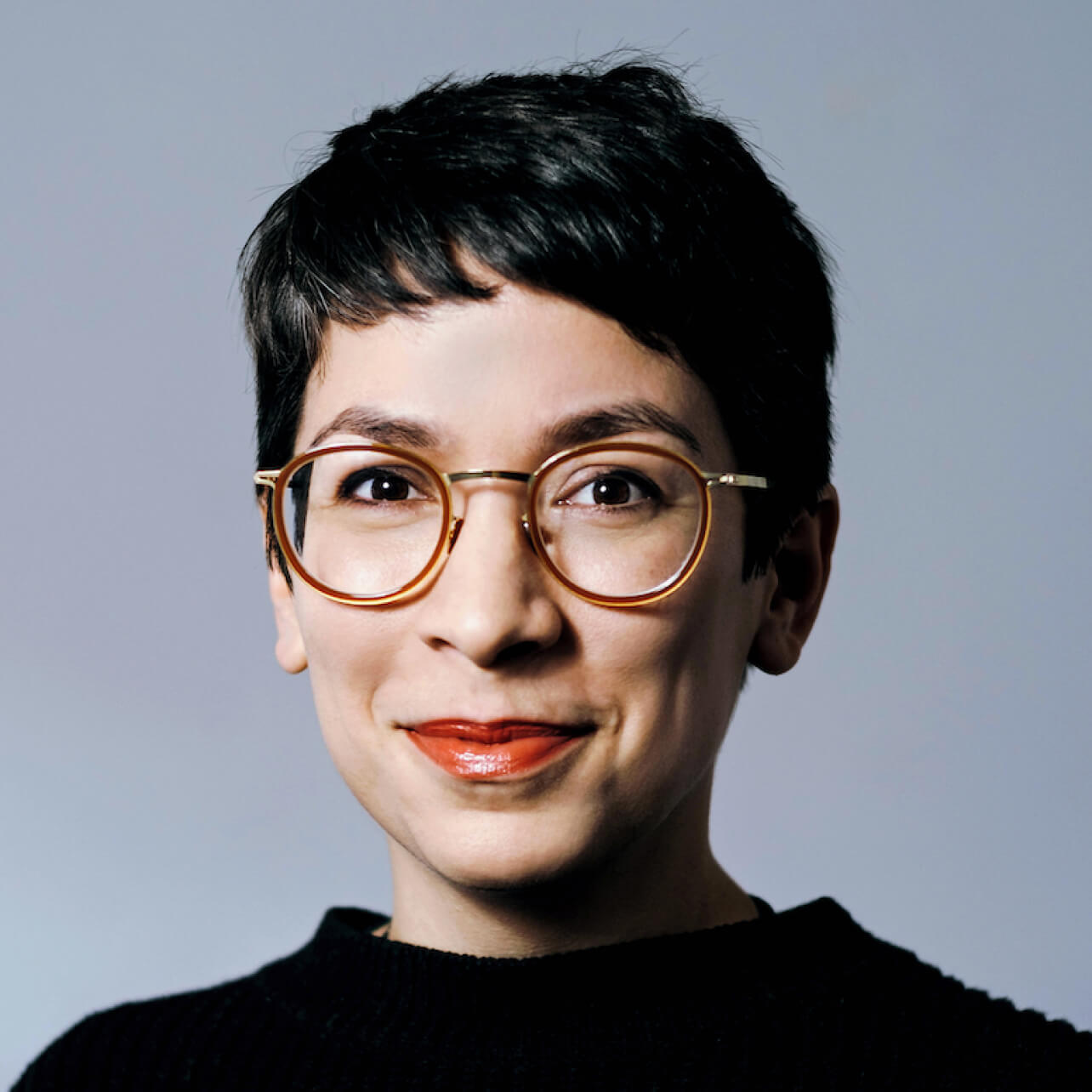 Julia Kloiber
Julia Elisabeth Kloiber holds a Bachelor of Arts and Sciences degree from the University of Applied Sciences Joanneum in Graz (Austria), with a focus on Information Design, and a Master of Arts from Utrecht University (The Netherlands), with a focus on New Media and Digital Culture. She founded the Germany-wide civic tech network Code for Germany and initiated the BMBF-funded Prototype Fund – she led both as Director until 2018. Since 2018, she has been a Senior Fellow at the Mozilla Foundation, focusing on future technologies and open source. Finally, in 2019, she founded Superrr Lab gGmbH, for which she now functions as the Managing Director. The institution researches the challenges and opportunities of new technologies for society.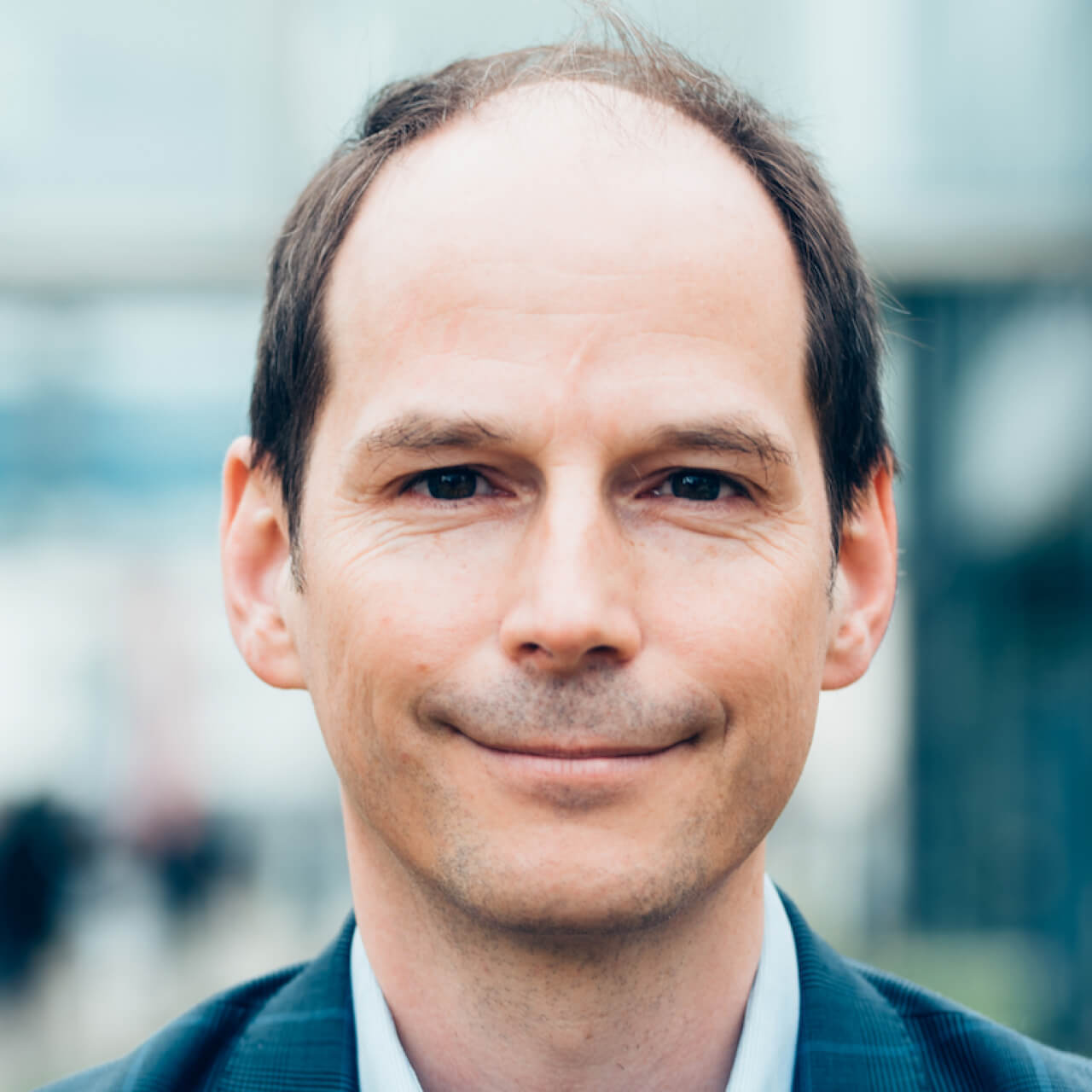 Peter Parycek
Prof. Dr. Peter Parycek is, among other things, Head of the Department for E-Governance in Business and Administration at Danube University Krems and a member of the advisory board of the Austrian Research Foundation (Austrian: ÖFG). At the same time, he heads the Competence Centre Public IT (German: ÖFIT) at the Fraunhofer Fokus Institute Berlin in Germany. As a legal informatics specialist, he works at the intersection of legal policy, social and technological developments. Since 2018, he has also been a member of the Federal Government's Digital Council.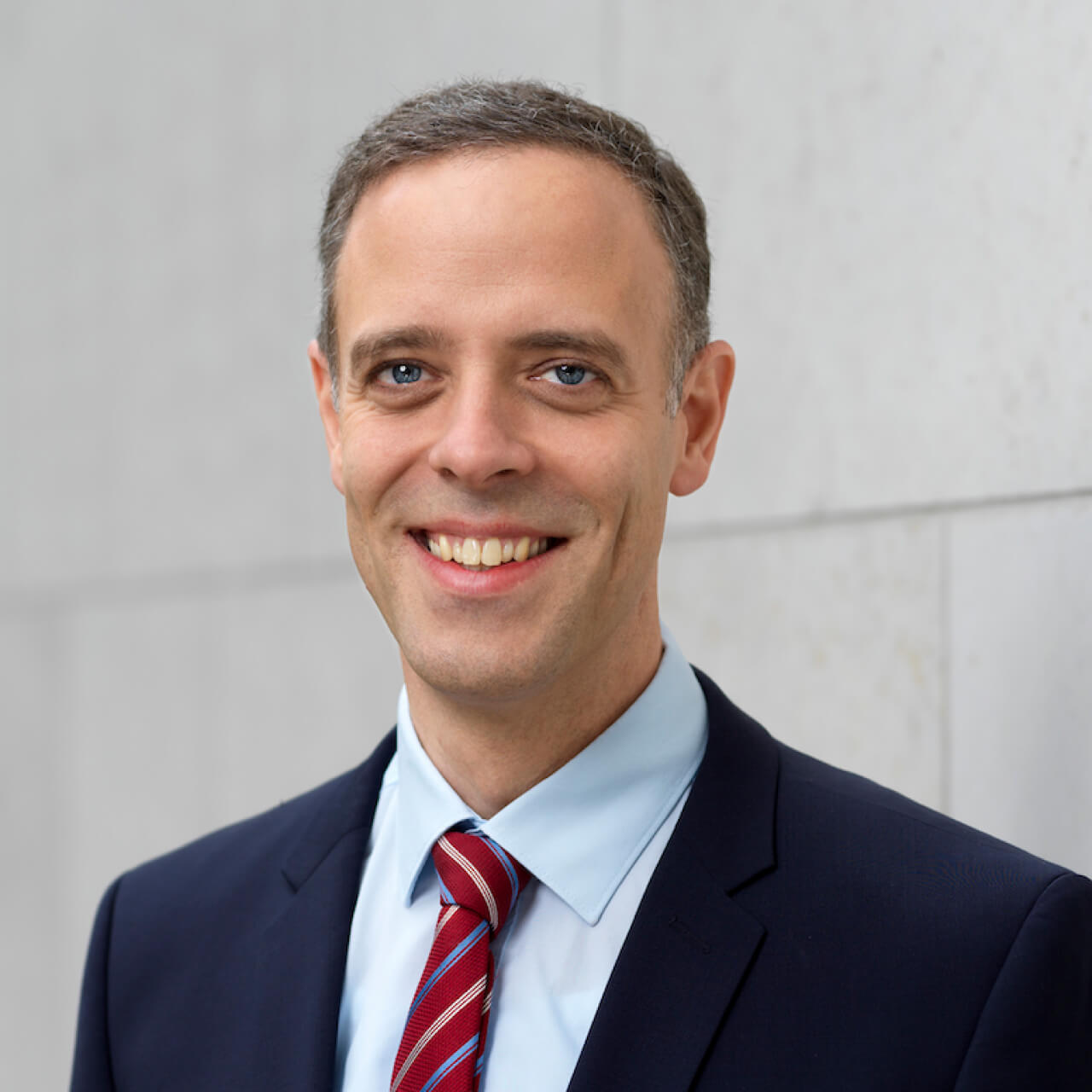 Markus Richter
Dr. Markus Richter is a fully qualified lawyer. After working at the Federal Office for Migration and Refugees in the areas of personnel, organization, at the President's Office, and in the area of policy issues, he became Group Head of IT at the Federal Office of Administration (Bundesverwaltungsamt) and, in 2018, Head of Department for Infrastructure and IT as well as CIO at the Federal Office for Migration and Refugees. In 2018, he became Vice President at the Federal Office for Migration and Refugees and then, in May 2020, State Secretary at the Federal Ministry of the Interior, for Construction and Home Affairs and Federal Government Commissioner for Information Technology.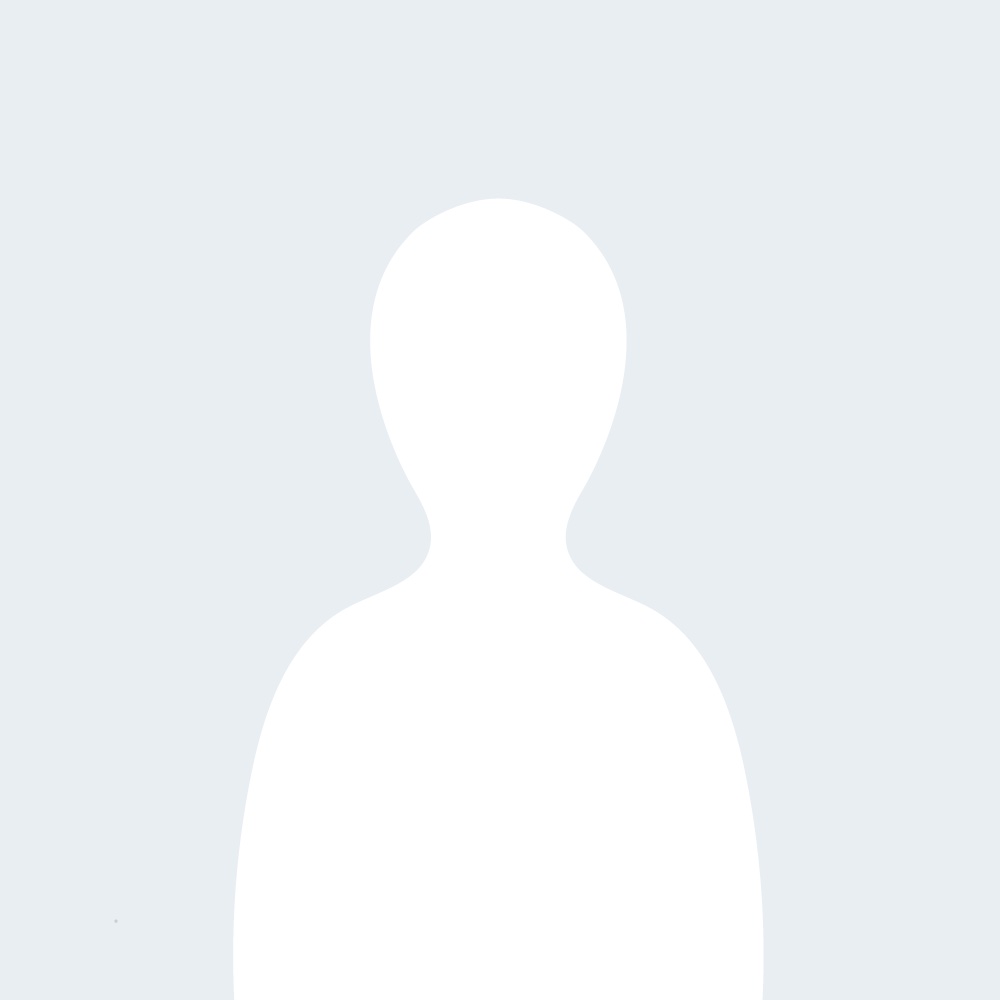 Thomas Rieks
Thomas Rieks holds a degree in Business Administration with additional relevant degrees, namely a Master of Science degree in Money, Banking and Finance (University of Birmingham), and Chartered Financial Analyst (CFA Institute, Viginia, USA). Before working as an Investment Officer at the Federal Ministry of Finance (BMF Division VIII B 3), he worked as an Acquirer and Analyst at Landeskreditbank Baden-Württemberg, as an Analyst at Rentenbank (Frankfurt) specializing in corporate finance, and as a Credit Manager, Analyst and Authorized Signatory at DekaBank (Frankfurt).