Creating simple digital solutions for complex processes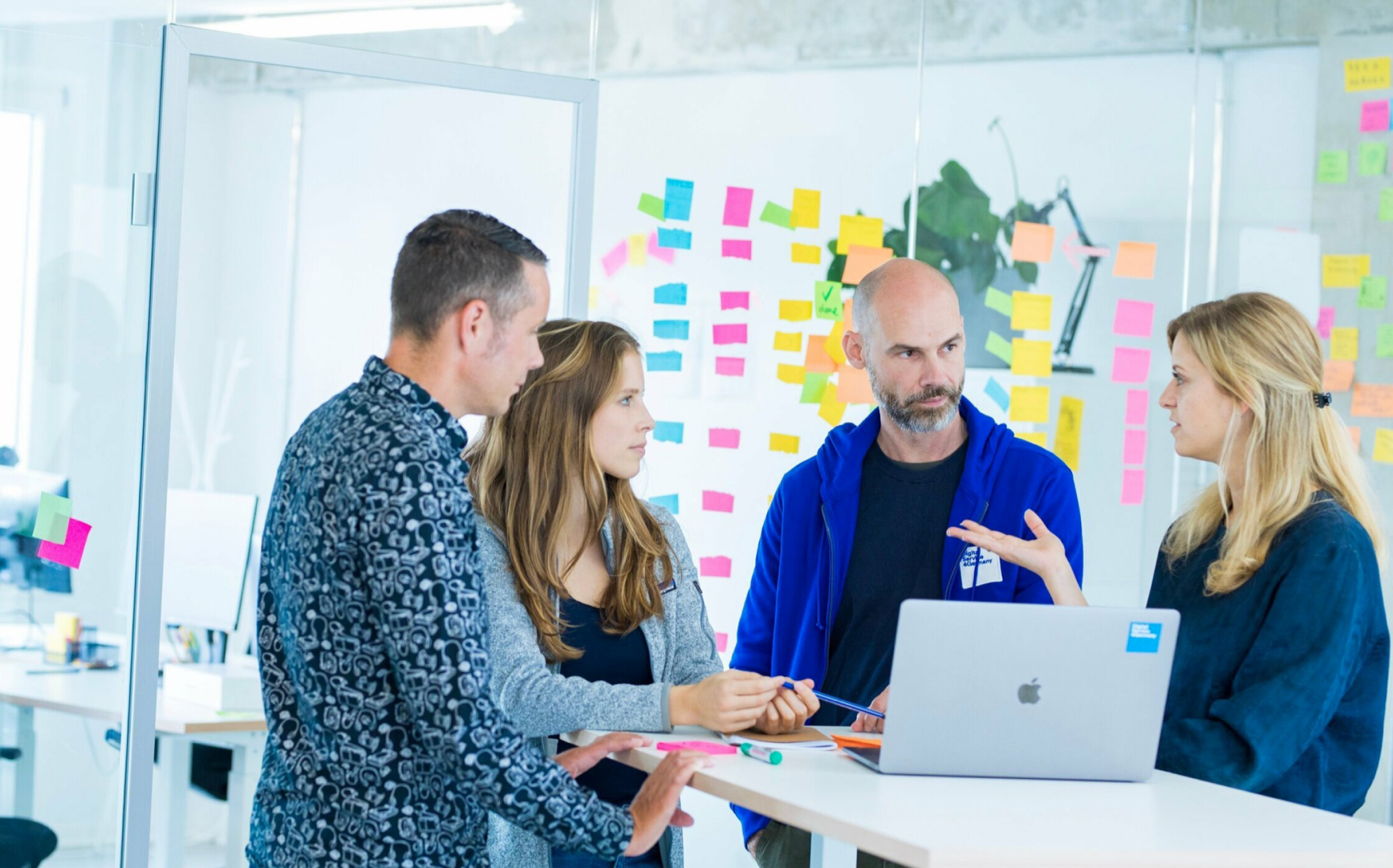 We are the Federal Government's central digitalization unit
With our interdisciplinary teams, we provide in-house software development capacities for the Federal Government. The digital applications we create using agile methods place the focus on the needs of users. Our Tech4Germany & Work4Germany fellowships send external digital talents and transformation experts into ministries to help staff to personally experience and reap the benefits of new working methods and implement digital projects more effectively. DigitalService was established in 2020 as a federal limited liability company (Bundes-GmbH). It emerged from the non-profit start-up 4Germany.
We are working

for a digital Germany.
Our mission is to create digital applications for the state that put the needs of citizens at the heart of it all and which work better for everyone.
Leadership Team
Christina Lang
CEO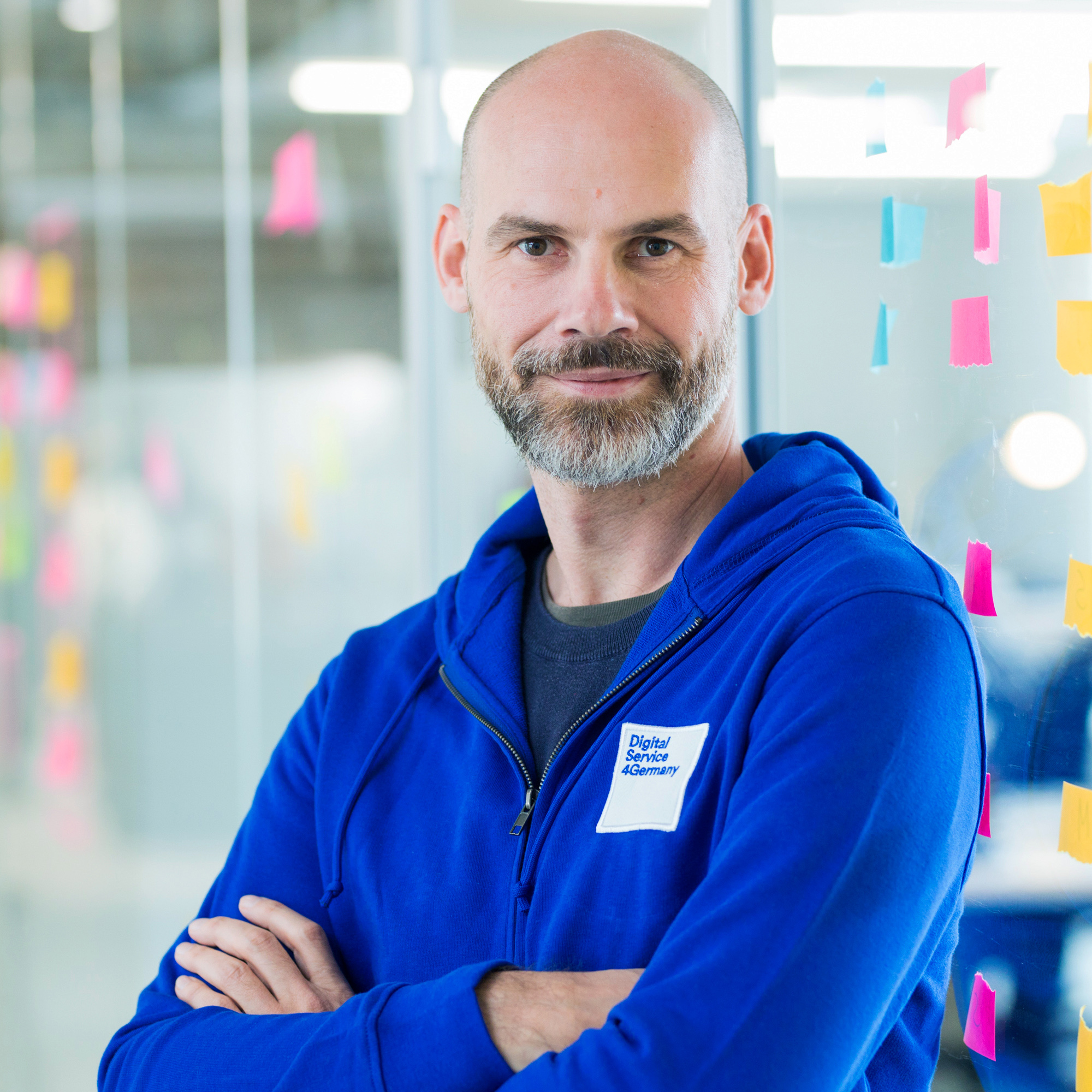 Philipp Möser
COO
Stephanie Kaiser
CPO
Magdalena Zadara
Product
Christian Kaatz
Engineering
Anna-Lisa Obermann
People
Pamela Krosta-Hartl
Communications
Martin Jordan
Design
Lisa Schönfelder
Finance
Anika Wilczek
Growth
Milestones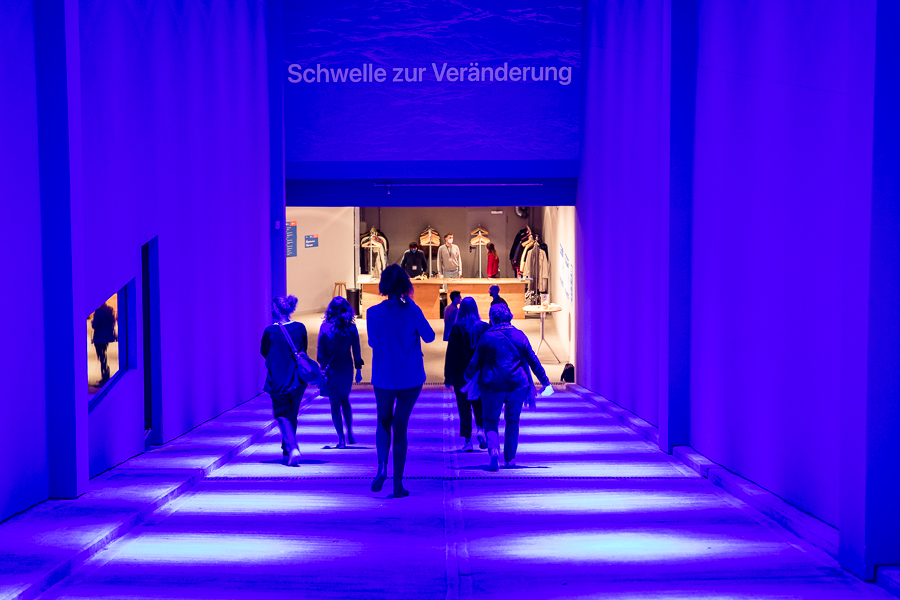 October 2022
Once again, more than 300 guests from politics, administration, media & digitalization accept our invitation to the Tech4Germany & Work4Germany closing event. The results of 38 projects in 16 federal ministries and agencies are presented.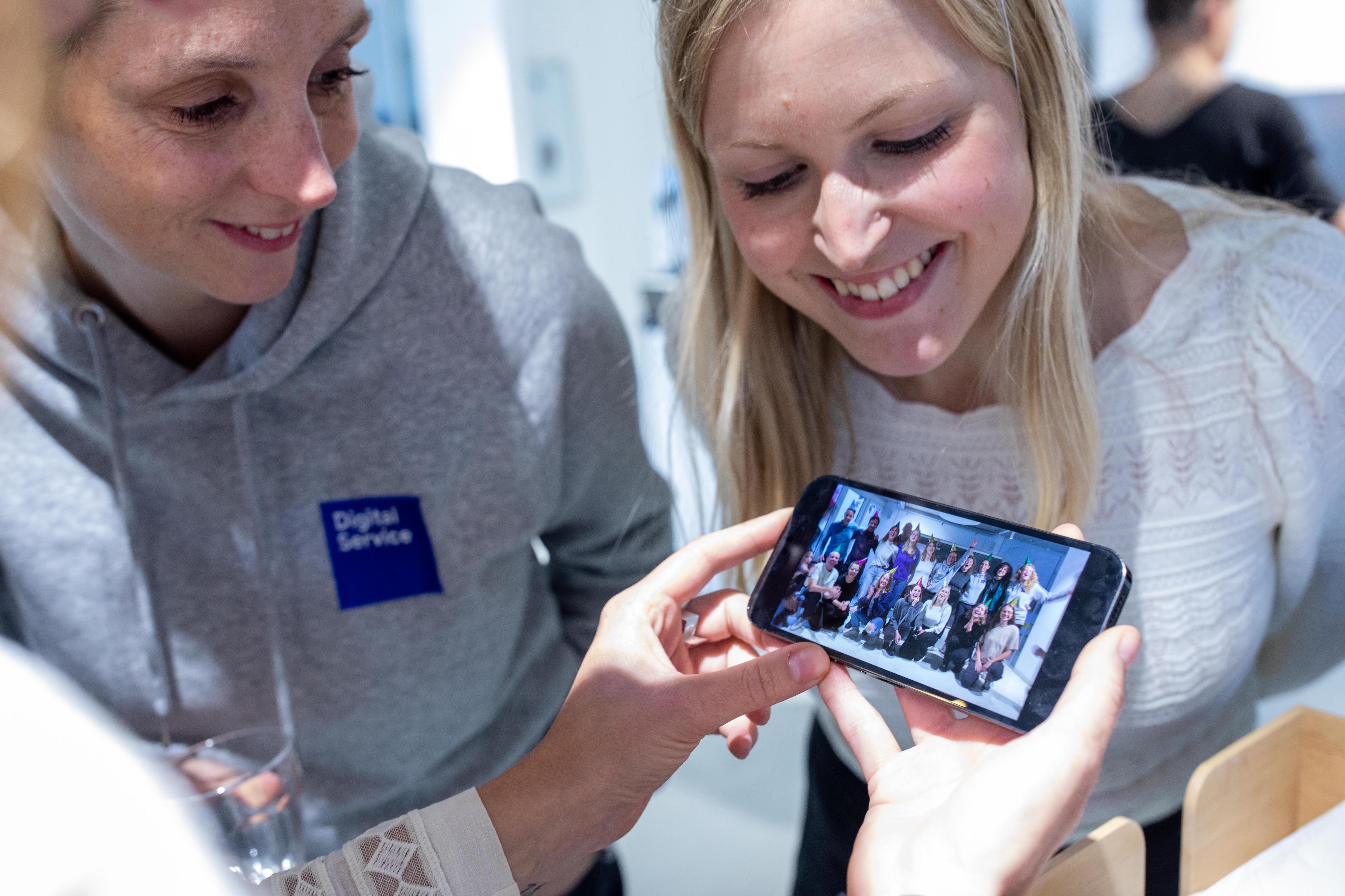 September 2022
Virtually and on site in our office in Berlin we come together to celebrate that our team at DigitalService has now grown to over 100 employees.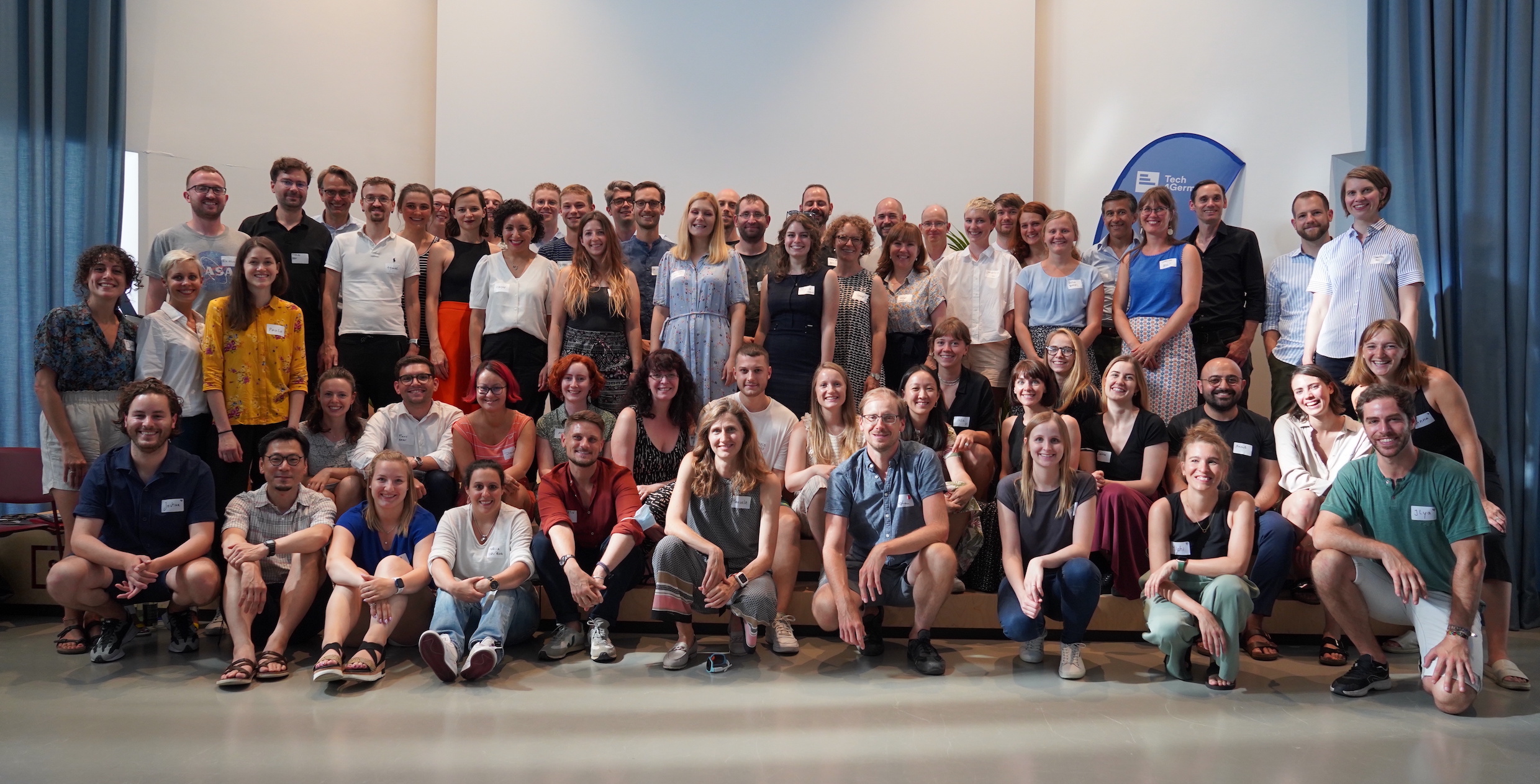 August 2022
The 5th Tech4Germany year starts with more than 60 fellows and project partners. Together they will work on eight projects for three months.
Show more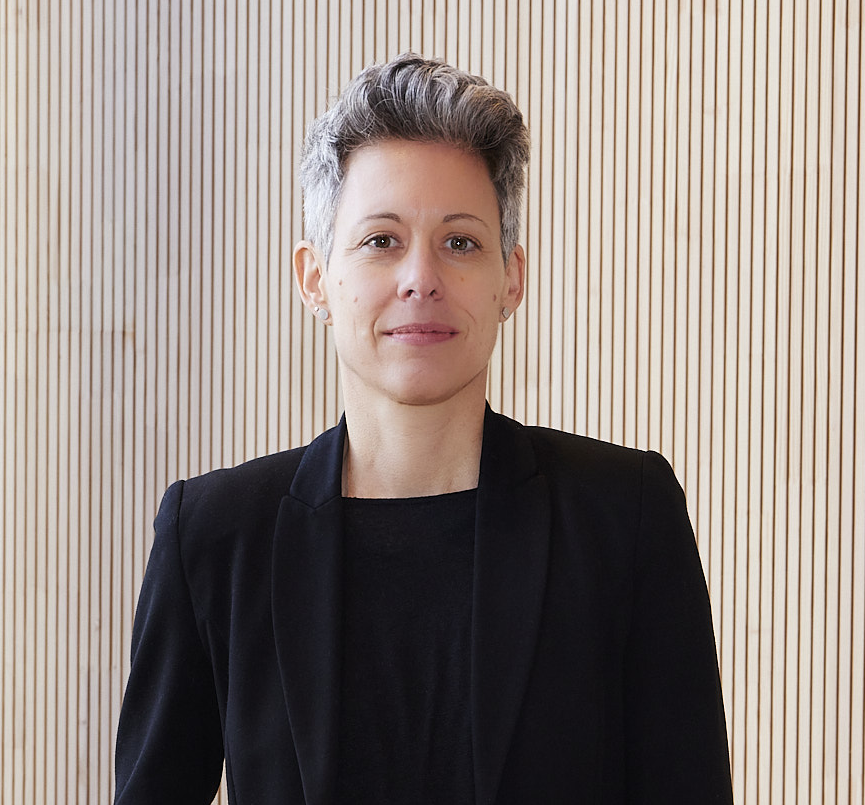 Julia Borggraefe
Dr. Julia Borggraefe is a lawyer and has worked at Metaplan since 2022 as Associate Partner and Co-Managing Director of Metaplan Gesellschaft für Verwaltungsinnovation. Before switching to consulting, she was Head of Department at the Federal Ministry of Labour and Social Affairs (BMAS), where she built up the department of Digitalization and World of Work as well as the Policy Lab Digital, Work & Society. Before that, she held several leadership roles in HR departments at various companies in the automotive and service sectors. She advises on strategy and organizational development as well as innovation and transformation processes, with a particular focus on digital transformation issues.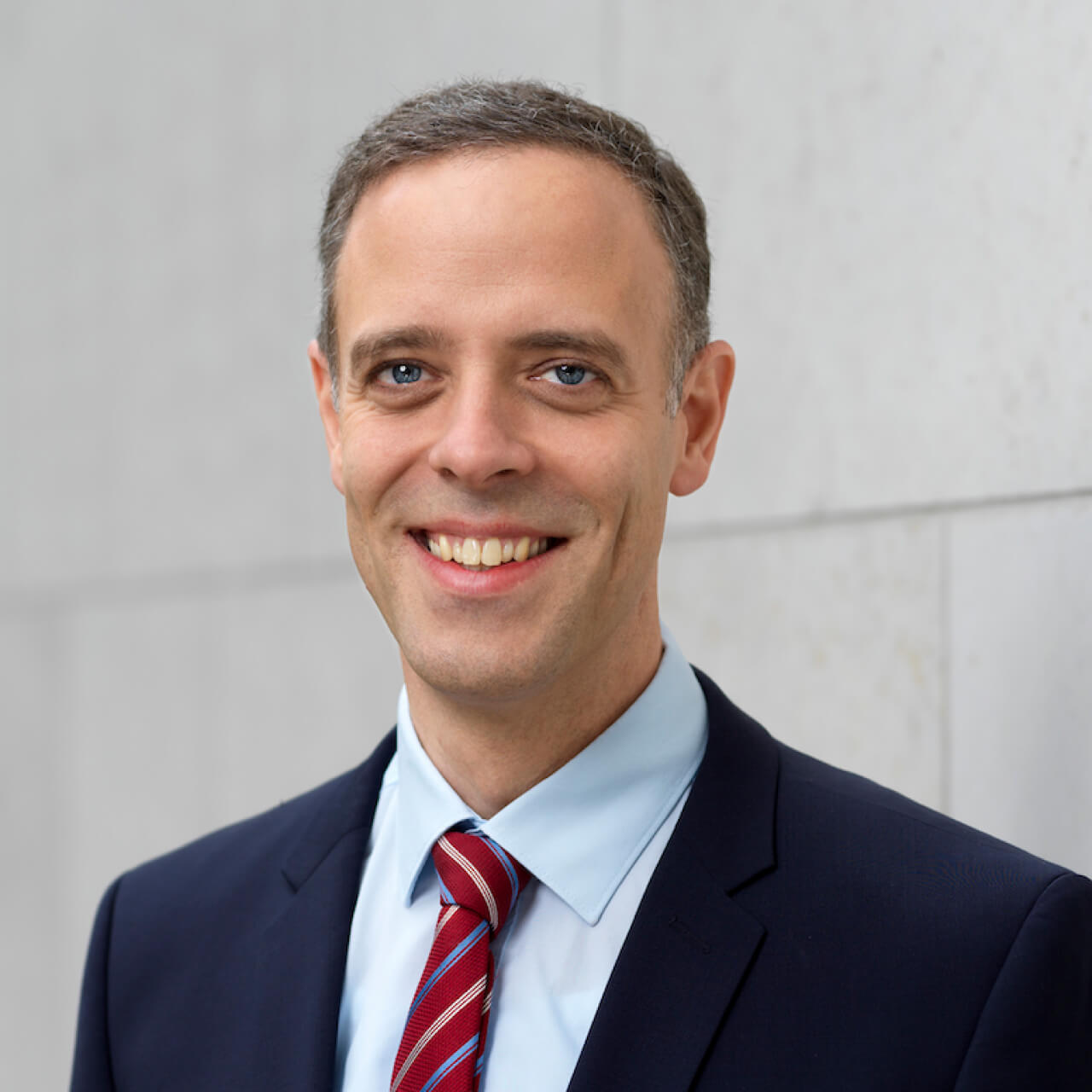 Markus Richter
Dr. Markus Richter is a fully qualified lawyer. After working at the Federal Office for Migration and Refugees in the areas of personnel, organization, at the President's Office, and in the area of policy issues, he became Group Head of IT at the Federal Office of Administration (Bundesverwaltungsamt) and, in 2018, Head of Department for Infrastructure and IT as well as CIO at the Federal Office for Migration and Refugees. In 2018, he became Vice President at the Federal Office for Migration and Refugees and then, in May 2020, State Secretary at the Federal Ministry of the Interior, for Construction and Home Affairs and Federal Government Commissioner for Information Technology.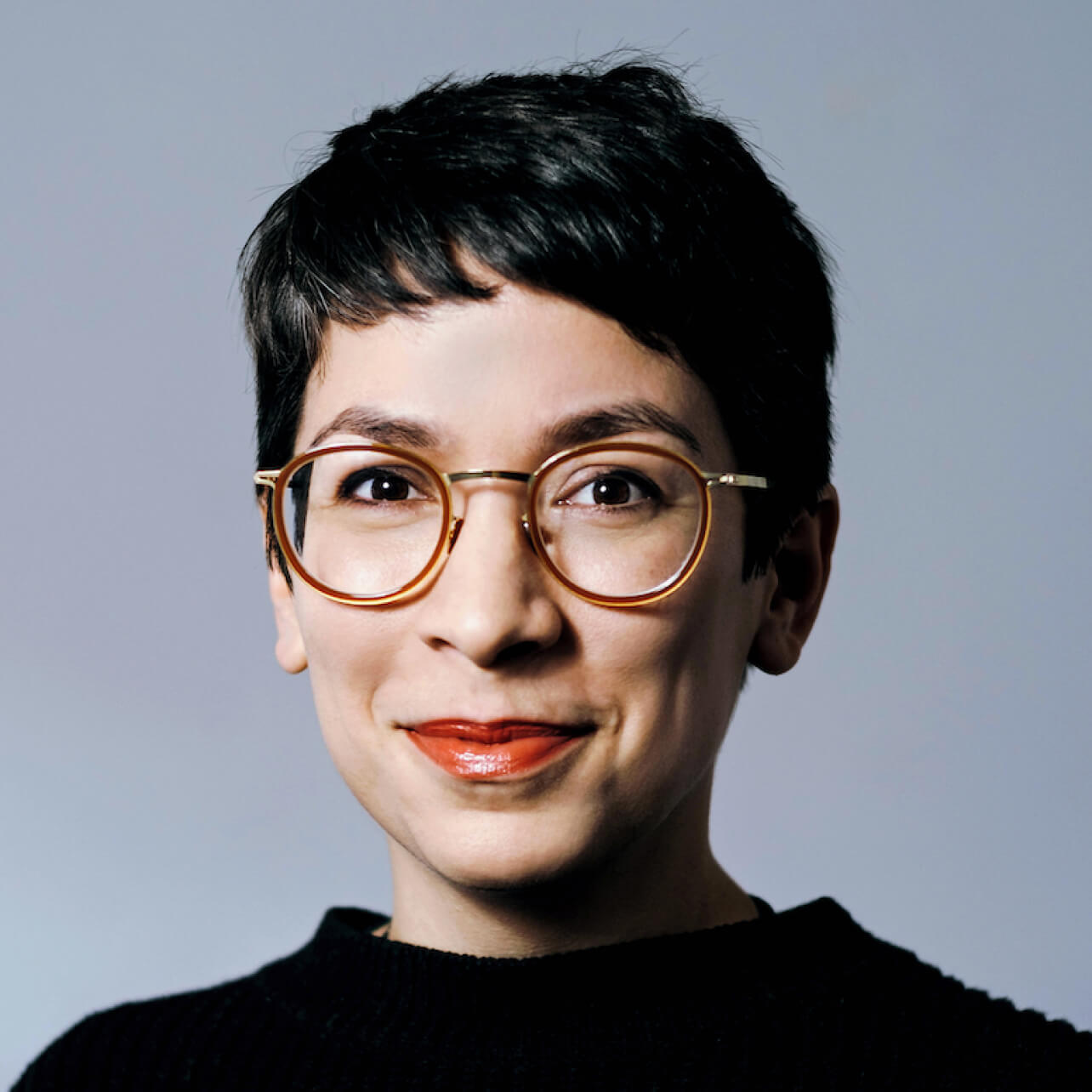 Julia Kloiber
Julia Elisabeth Kloiber holds a Bachelor of Arts and Sciences degree from the University of Applied Sciences Joanneum in Graz (Austria), with a focus on Information Design, and a Master of Arts from Utrecht University (The Netherlands), with a focus on New Media and Digital Culture. She founded the Germany-wide civic tech network Code for Germany and initiated the BMBF-funded Prototype Fund – she led both as Director until 2018. Since 2018, she has been a Senior Fellow at the Mozilla Foundation, focusing on future technologies and open source. Finally, in 2019, she founded Superrr Lab gGmbH, for which she now functions as the Managing Director. The institution researches the challenges and opportunities of new technologies for society.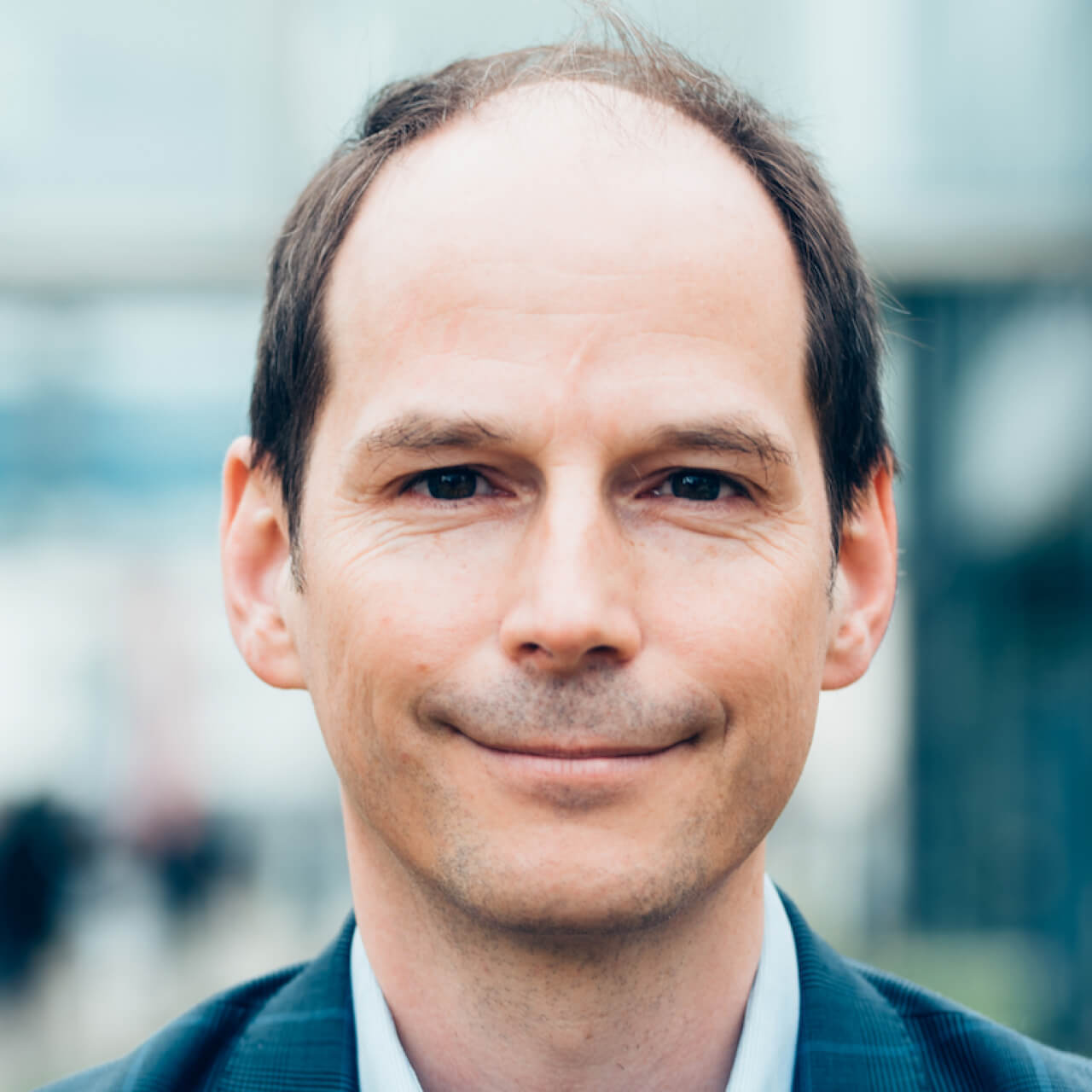 Peter Parycek
Prof. Dr. Peter Parycek is, among other things, Head of the Department for E-Governance in Business and Administration at Danube University Krems and a member of the advisory board of the Austrian Research Foundation (Austrian: ÖFG). At the same time, he heads the Competence Centre Public IT (German: ÖFIT) at the Fraunhofer Fokus Institute Berlin in Germany. As a legal informatics specialist, he works at the intersection of legal policy, social and technological developments. Since 2018, he has also been a member of the Federal Government's Digital Council.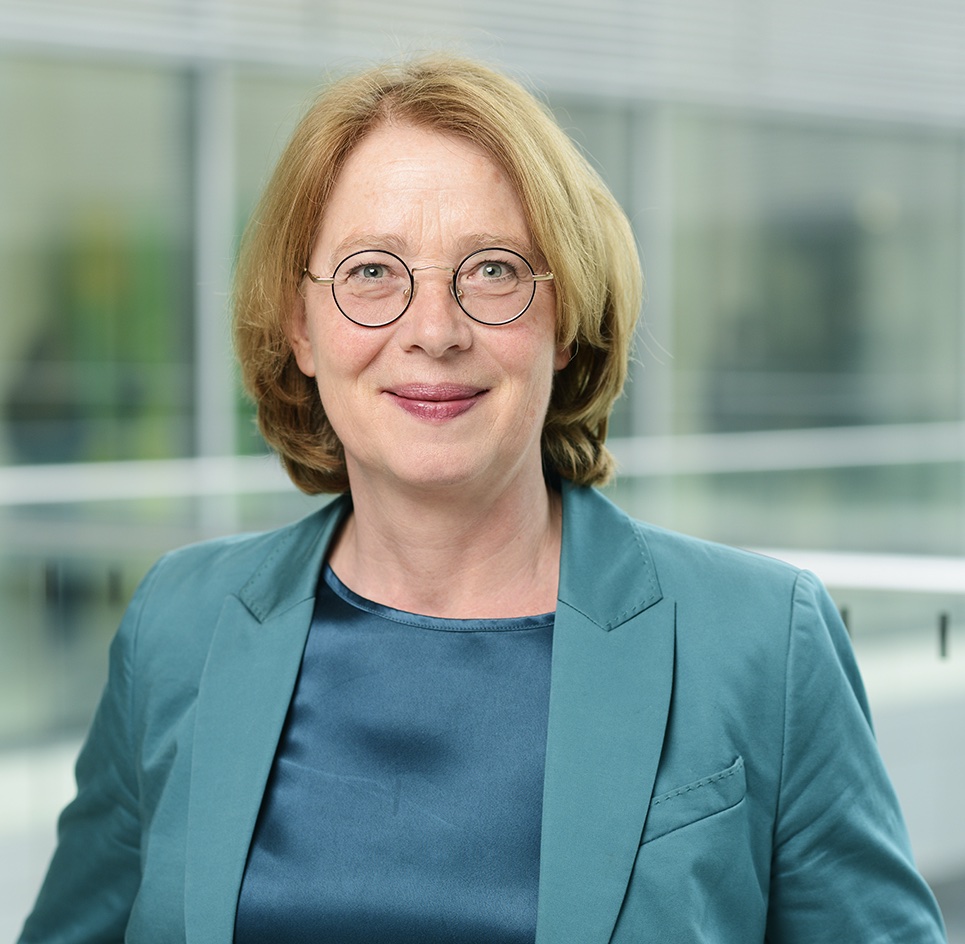 Tabea Roessner
Tabea Roessner has been a member of the German Bundestag for "Bündnis 90/Die Grünen" since October 2009. The politician dedicated herself early on to topics related to new media, the internet, and digital society and was a deputy member of the Digital Agenda Committee in the past two legislative periods. She has chaired the Digital Affairs Committee since December 2021. Before moving into politics, the Humanities graduate worked as a freelance journalist, author, and editor for ZDF, RTL, and various magazines.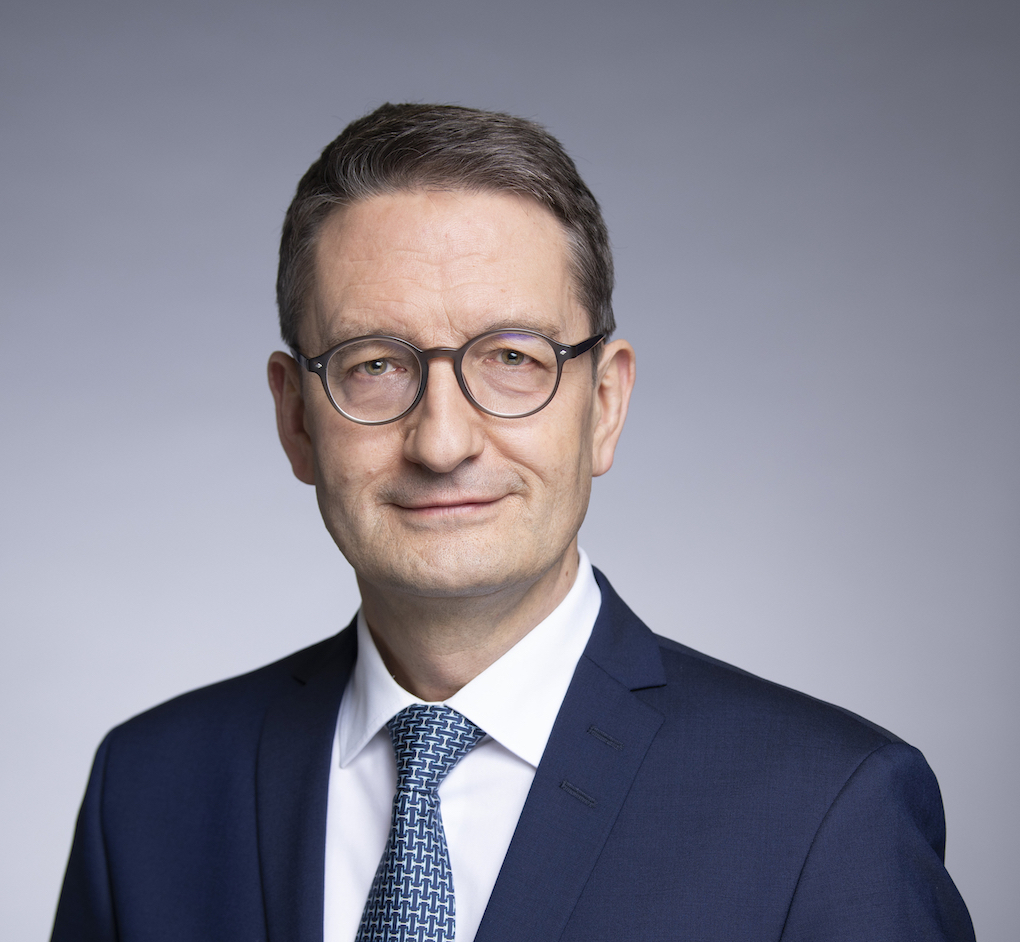 Stefan Schnorr
Stefan Schnorr has been State Secretary at the Federal Ministry for Digital Affairs and Transport (BMDV) since December 2021. Before joining the BMDV, he was Head of the "Digital and Innovation Policy" department at the Federal Ministry for Economic Affairs and Energy, now BMWK. Stefan Schnorr is a trained lawyer and began his career as an administrative judge in Trier. In 1994, he moved into administration. Digital topics did accompany him since 2010 when he took over the management of the "Information Society, Media" subdivision and later the "Budget, Personnel, Organization, Information Technology (CIO)" subdivision in the then Federal Ministry of Economics and Technology.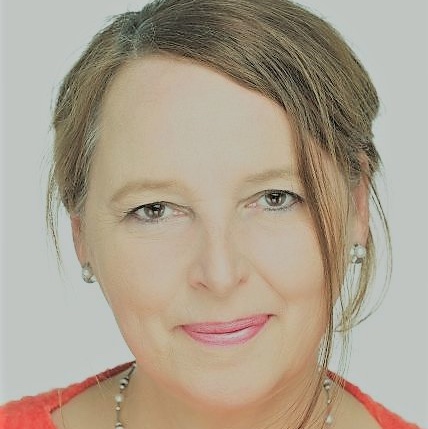 Heike Zirden
Heike Zirden joined the Federal Chancellery in March 2022 as a group leader in Department 6, where she is responsible for fundamental issues of transformation and digital policy and social dialogue. Previously, she established and managed the Digitale Arbeitsgesellschaft (Digital Labor Society) think tank at the Federal Ministry of Labor and Social Affairs. The think tank tested new forms of collaboration and developed innovative solutions for the future of the digital working society.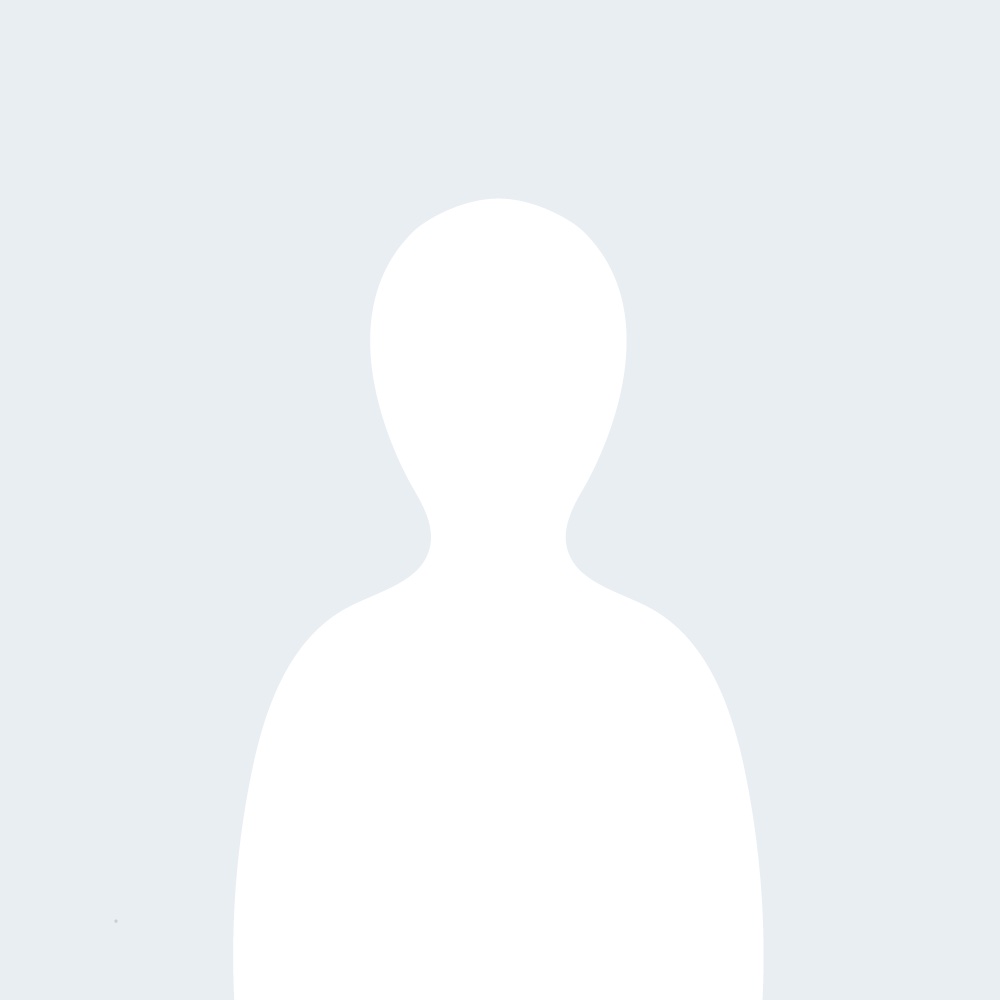 Thomas Rieks
Thomas Rieks holds a degree in Business Administration with additional relevant degrees, namely a Master of Science degree in Money, Banking and Finance (University of Birmingham), and Chartered Financial Analyst (CFA Institute, Viginia, USA). Before working as an Investment Officer at the Federal Ministry of Finance (BMF Division VIII B 3), he worked as an Acquirer and Analyst at Landeskreditbank Baden-Württemberg, as an Analyst at Rentenbank (Frankfurt) specializing in corporate finance, and as a Credit Manager, Analyst and Authorized Signatory at DekaBank (Frankfurt).