Ressources for Journalists & Media
About DigitalService
As the central digitalization unit of the German federal government, DigitalService has set itself the task of sustainably advancing the digitalization of Germany and establishing agile software development and user-centered design as the standard in public administration.
To this end, DigitalService builds up internal development and methodological expertise for the federal government with interdisciplinary teams. Together with the federal administration, it develops user-centered digital services that measurably improve the interaction between citizens and the state. Through the Tech4Germany and Work4Germany fellowship programs, the in-house unit brings external digital experts and change experts to the federal ministries for several months to experience the benefits of new working methods and improve the implementation of digitalization projects.
DigitalService was established as a federally owned limited liability company in October 2020 and is wholly owned by the federal government. It emerged from the non-profit start-up 4Germany, which was founded in 2019.
In the media

September 2023
Sooner or later: For a digital Germany – a column by Christina Lang
Do you know the Servicestandard? The British administration is regarded globally as a role model when it comes to good, citizen-oriented digitalization. But why is that? [...] A key factor for success was a binding Servicestandard that verifiably defines what "good" digital services are. In order to integrate services into the central government website gov.uk, all 14 standard points must be met. [...] And where do we stand? Experts and the general public criticize the lack of user-centeredness in administrative digitalization.
Read full article (in German)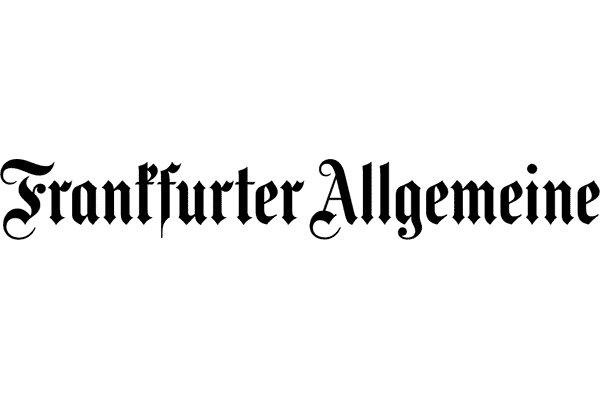 09.08.2023
Modern administration – A new "Digitalcheck" by the government is intended to ensure better laws
Why isn't the digitalization of administrative offices and authorities working? A lack of technology and money is one problem – analog thinking on the part of lawmakers is another. The German government now wants to change that.
Read full article (in German)