Digital applications for the federal public administration
Simple, user-centered and open
Since the fall of 2020, we have been working with the federal public administration to create digital applications that focus on the needs of citizens, the economy, and society.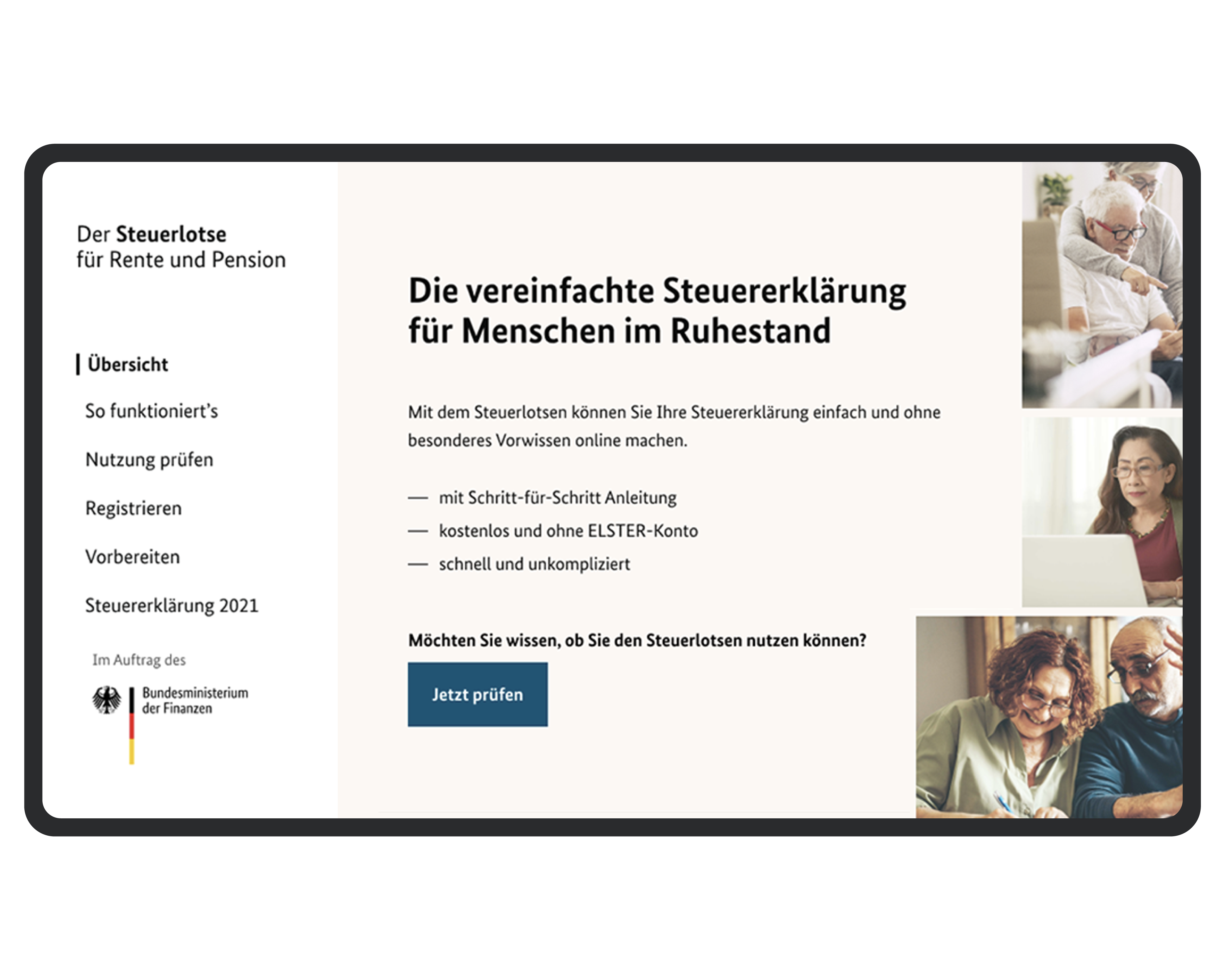 Taxes:
Filing a tax return in 20 minutes
Millions of senior citizens in this country have taxable income – which poses some major challenges for many of them. Together with the German Federal Ministry of Finance, we have developed an online tool that allows retirees and pensioners to file their tax returns intuitively and without any prior knowledge in the space of a few minutes. Steuerlotse (tax guide) was rolled out for public use for the first time for the 2020 fiscal year and is being updated on a continuous basis.
Go directly to Steuerlotse (https://www.steuerlotse-rente.de/)
Code on GitHub (https://github.com/digitalservice4germany/steuerlotse)
Health:
Better networked through the pandemic
Communication by fax, comparison by phone, no central data storage: Covid-19 has mercilessly exposed the still very analogue processes characterizing our health system in many places, pushing them to the limit. Together with the German Federal Ministry of Health, we have developed a collaboration platform that allows German health offices to network, share and exchange information digitally in a low-threshold manner.
More about Agora (https://gesundheitsamt-2025.de/agora)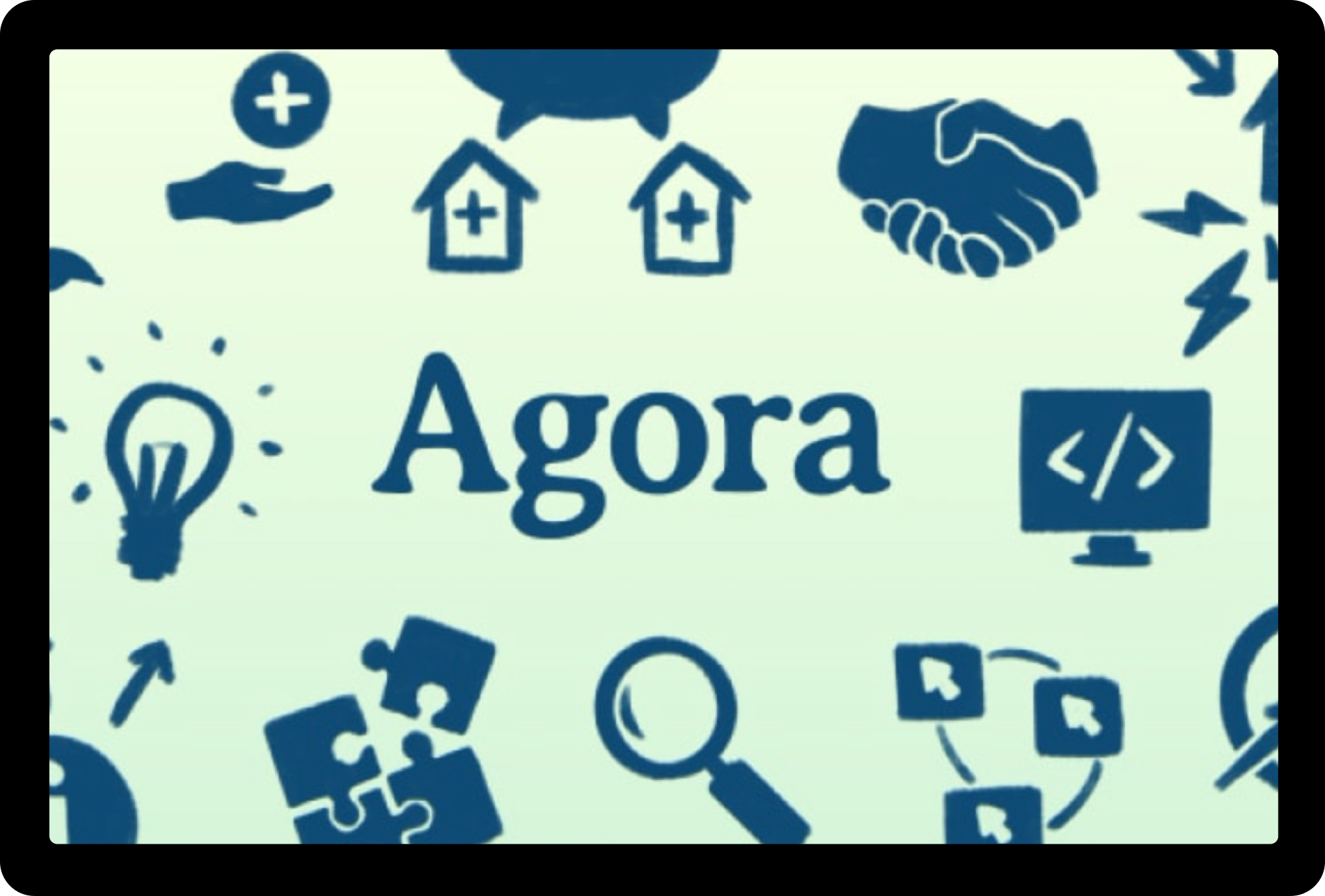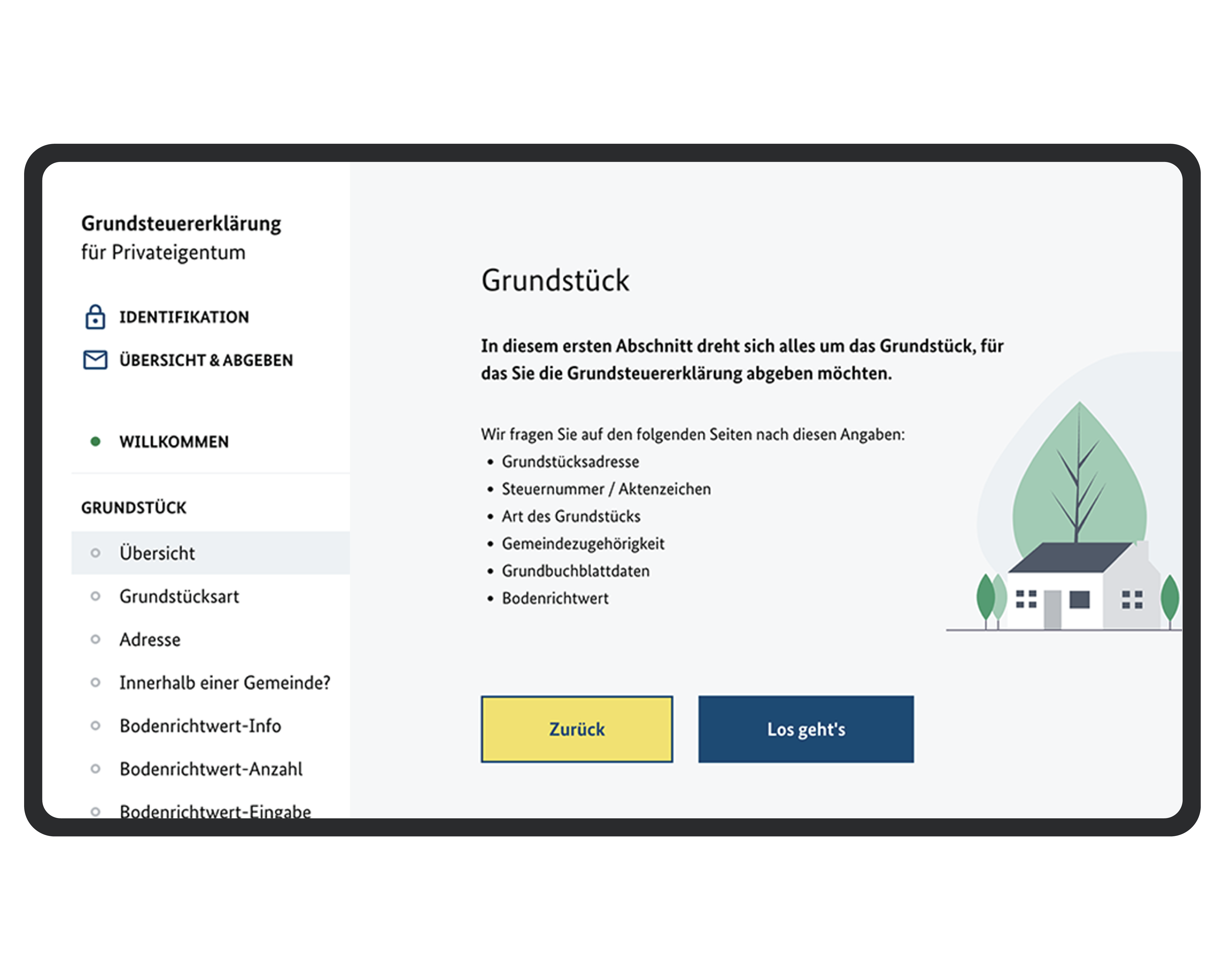 Taxes:
Property tax recalculation made easy
In 2018, the German Federal Constitutional Court decided that the rules governing the assessment of property tax were unconstitutional. Under a new regulation that has gone into effect, all land and property owners have to submit a declaration to determine the amount of their property tax in 2022. Together with the German Federal Ministry of Finance, we are developing an online service for private property owners so that the necessary information can be provided with minimal effort.
The "Grundsteuererklärung für Privateigentum (Property Tax Return for Private Property)" has been live since 4 July 2022.
More about the project (https://digitalservice.bund.de/blog/https-digitalservice-bund-de-blog-neues-projekt-grundsteuer-privateigentum)
Directly to the online service (https://www.grundsteuererklaerung-fuer-privateigentum.de/)
Law:
Making information on laws and regulations accessible for everyone
Laws, regulations, rulings: in our complex legal system, there is a real need to keep track of thousands and thousands of documents and texts. We are developing a legal information system that centrally manages all relevant information, making it fully accessible online for anyone interested in it on behalf of the documentation centers for the superior and supreme courts and the Federal Ministry of Justice. NeuRIS is part of the Federal Government's open data strategy.
More about the project (https://digitalservice.bund.de/blog/neues-rechtsinformationssystem)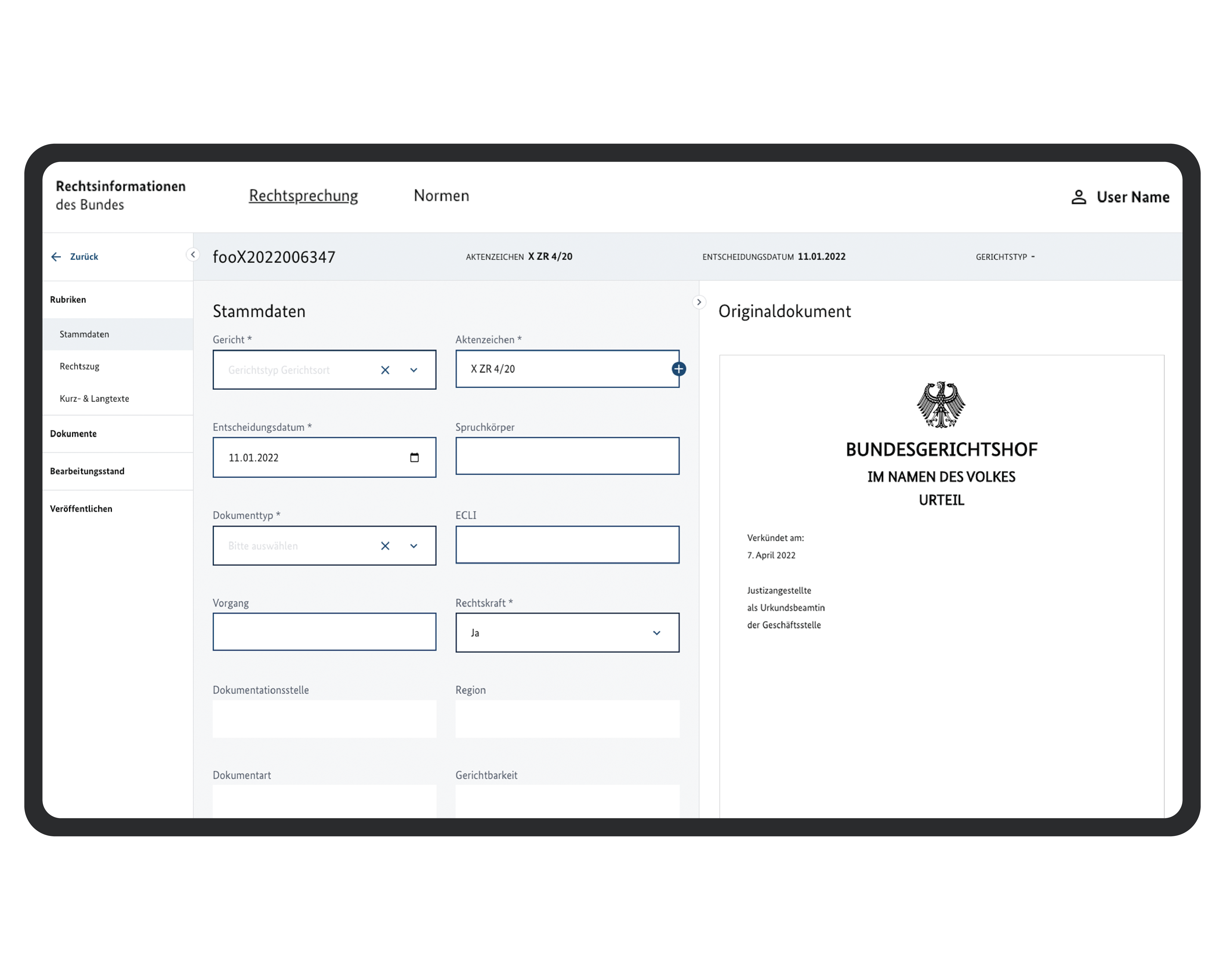 USER
Yesterday, my parents and I filled out their 2021 tax return using Steuerlotse. It went really very well! Big compliments to you!
USER, 80+
I am over 80 years old and have always found tax returns daunting. Fortunately, I found Steuerlotse and am very grateful that I did.