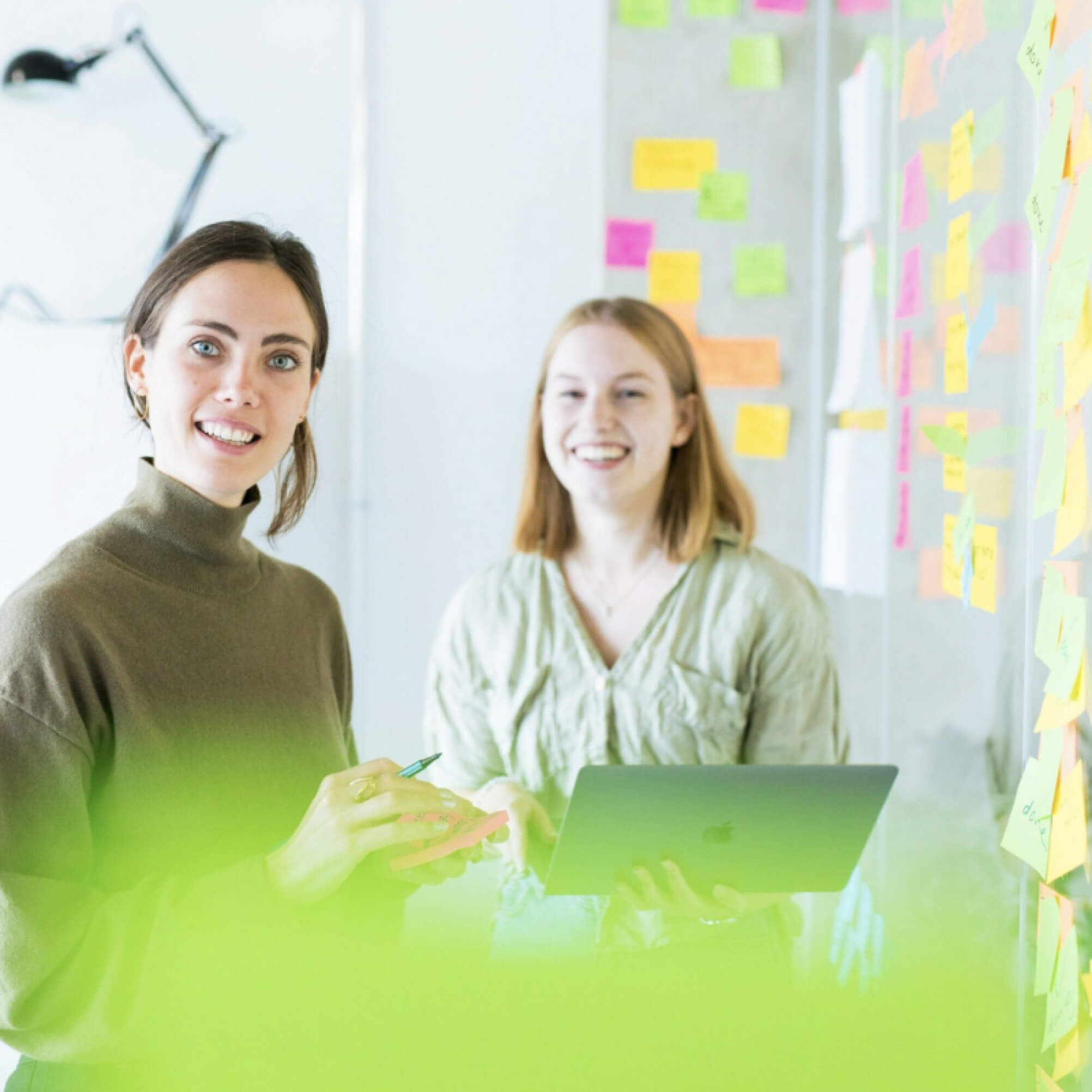 Our mission
We create digital applications for the state that put the needs of citizens, business and society at the heart of it all and which work better for everyone, despite the complexity of the systems behind them.
Agile. Flexible. Dynamic: Our culture is that of a start-up. A GmbH owned by the federation, DigitalService is a 100% subsidiary of the federal government. This means that we do not work for profit, but for a good cause: towards a digital Germany.
What we do
We develop digital products that facilitate interaction between citizens and the public administration while promoting trust and confidence. To this end, we bring together interdisciplinary teams with expertise in software development, design and product management with the federal public administration.
Our starting point is the problem, from which point we think holistically to develop the best possible solution with an iterative approach. Together with our fellowship programs Tech4Germany and Work4Germany, we support the needed change in working methods and culture.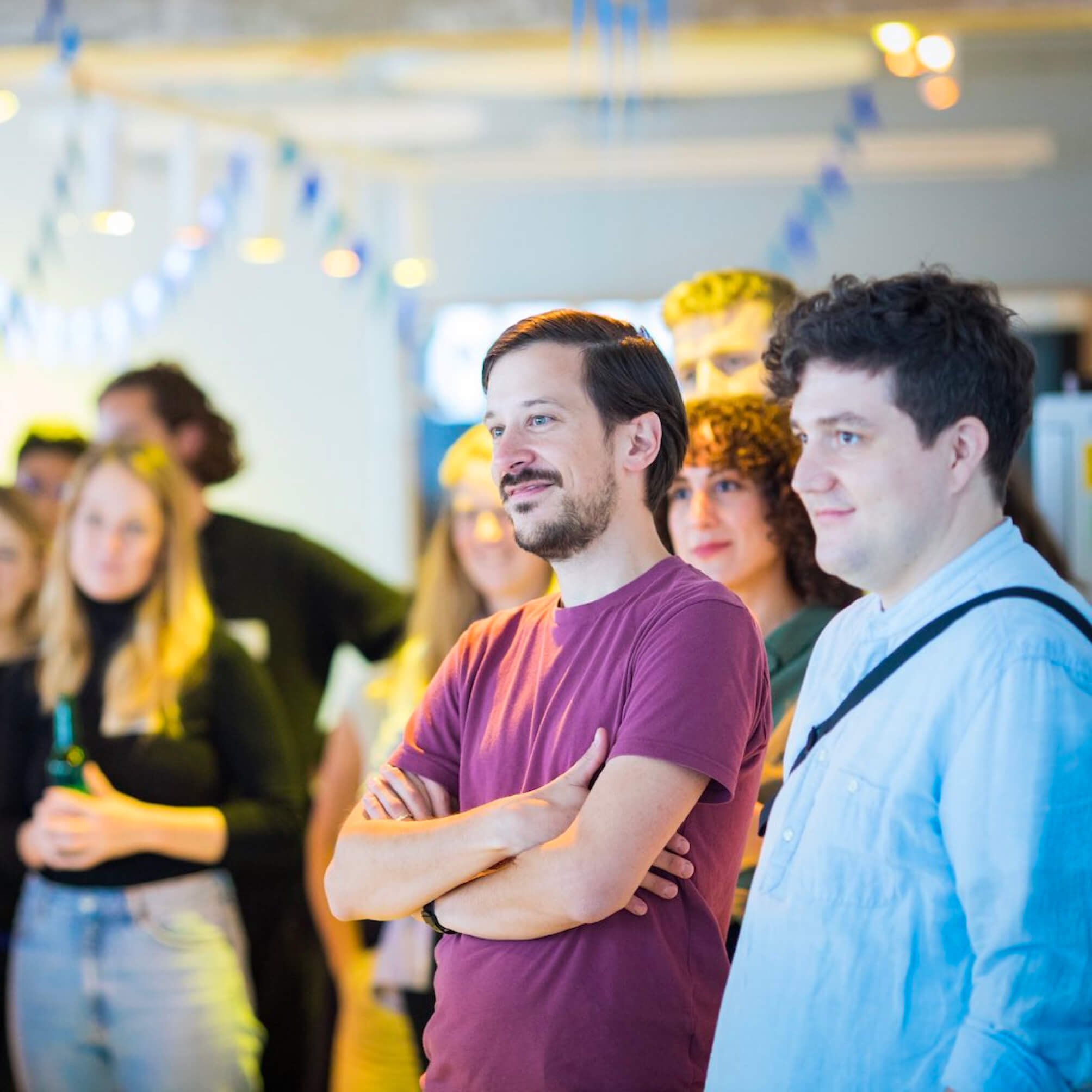 Through close cooperation with the ones who drive digitalization within the administration, we leverage the advantages of modern working methods, bringing them up close and making them tangible while promoting the acquisition of skills.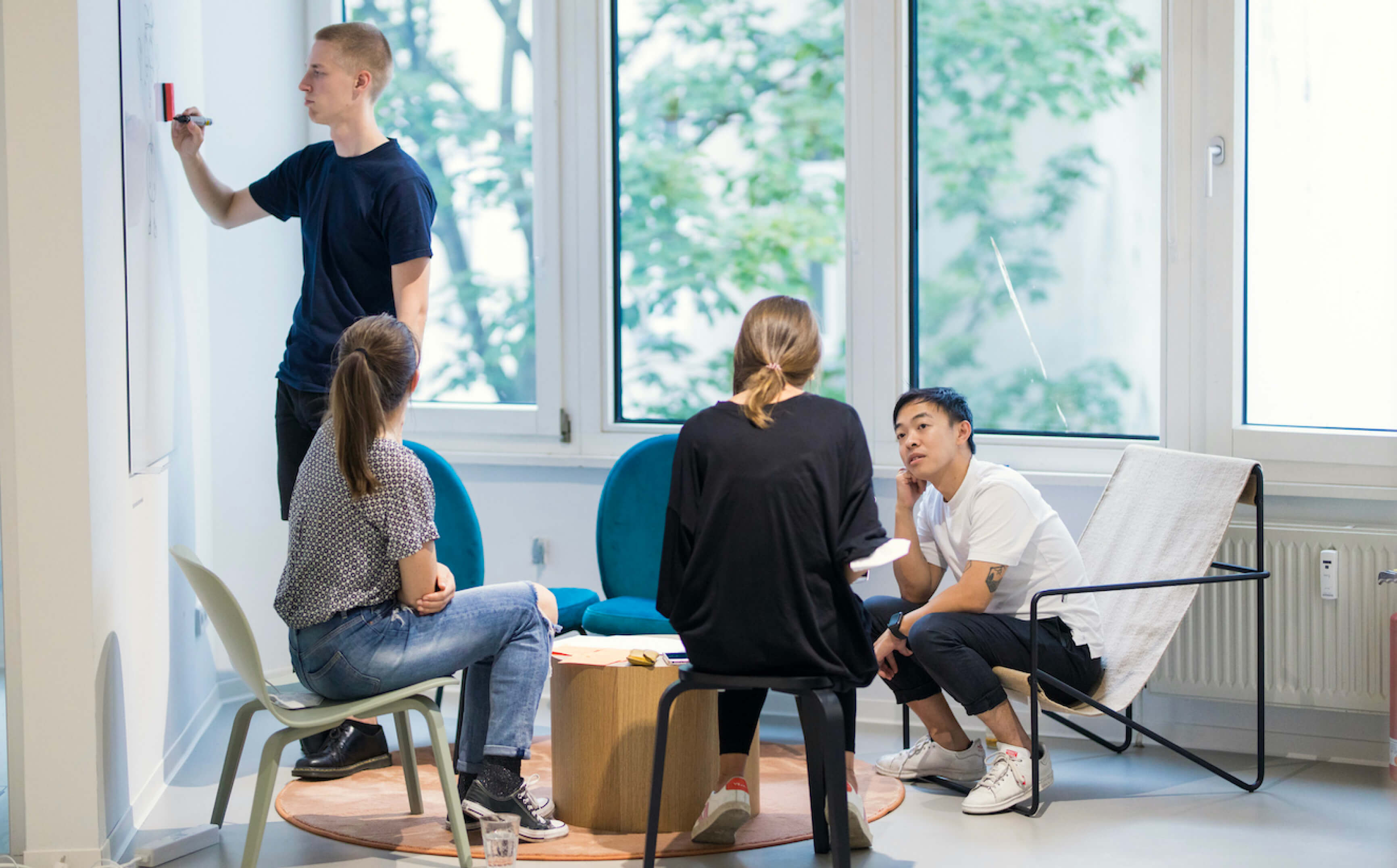 Focus on impact
We solve real problems and always start by understanding the problem. How we work is set. But what we build, we develop step by step. We know that we have to prioritize to have an impact. One of our guiding questions is therefore "What are we saying no to in order to say yes to this?". What counts is the right outcome and the measurable added value we create.
Care to challenge
Because we are passionate about working for a digital Germany, we are not content with simple answers. We consistently and empathetically challenge existing standards, structures, work results and behaviors to continuously improve them. We give each other both positive and critical feedback as equals – specifically and constructively. Our goal: the best possible solution.
Take ownership
We take ownership for our tasks, responsibilities, and the results we produce – from start to finish. This means more to us than just checking off a to-do list: one part of our responsibilities is to proactively involve key stakeholders, to clarify, and align on expectations. We drive things forward, make decisions, and ensure we learn from them. As an organization, we create the necessary clarity in roles and structures.
Open by default
We share decisions and findings as well as the results of our work openly and transparently by default – both internally and externally. Transparency not only nurtures trust: we are convinced that an open approach to our work also encourages a proactive exchange, thus producing better results.
Embrace diverse perspectives
We are convinced that we can only produce good results by understanding, considering, and promoting diverse perspectives. In our work, we therefore look at challenges from multiple angles. Targeted to specific groups and with the diversity of the population in mind, we advocate for solutions that simplify life for everyone in Germany.
Dare to learn
The best solutions are created in practice, not on paper. That's why we try things out and learn from them instead of overthinking them. We focus on pragmatic solutions that generate quick insights. Our attitude and approach are characterized by humility, curiosity and openness.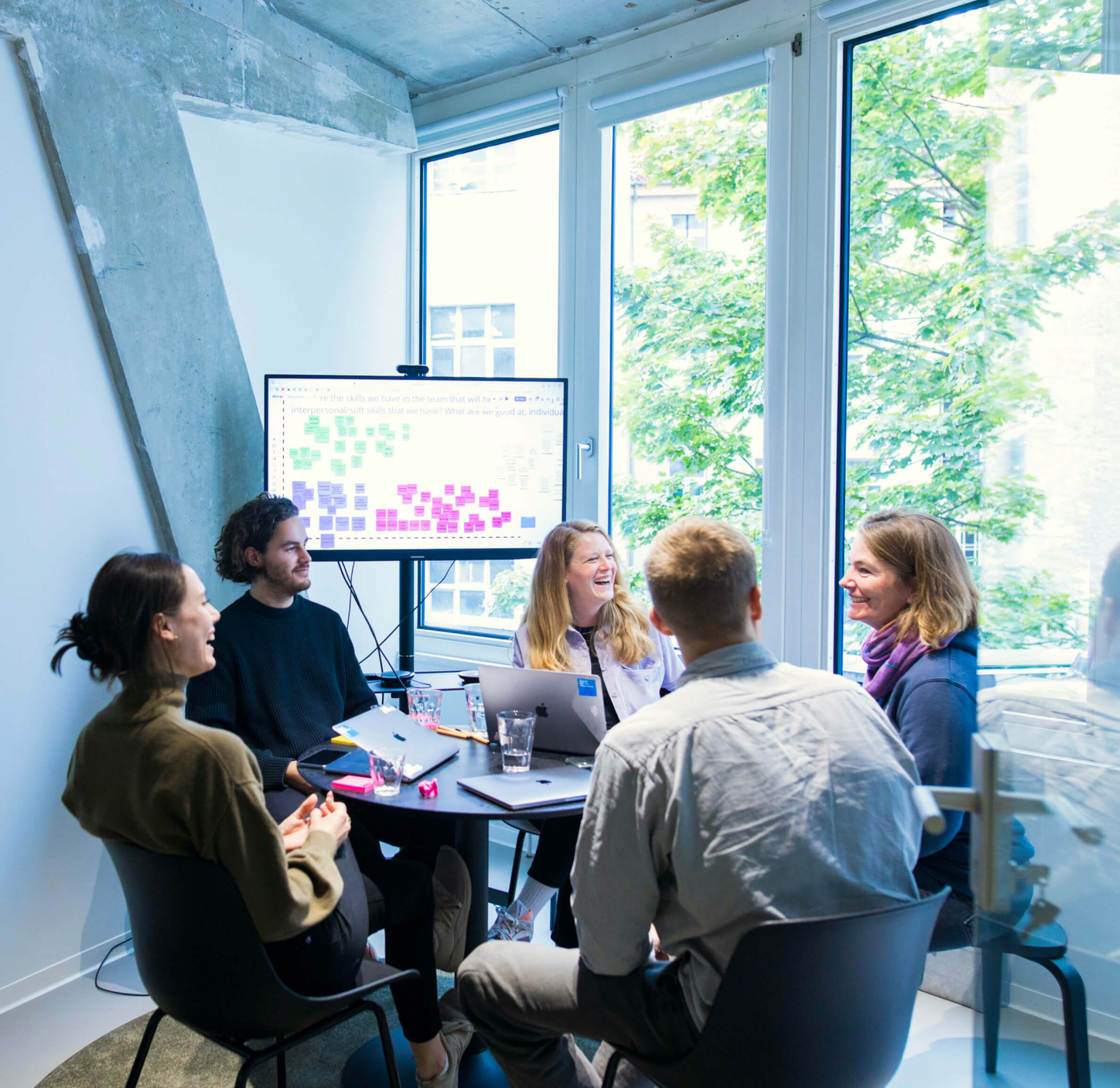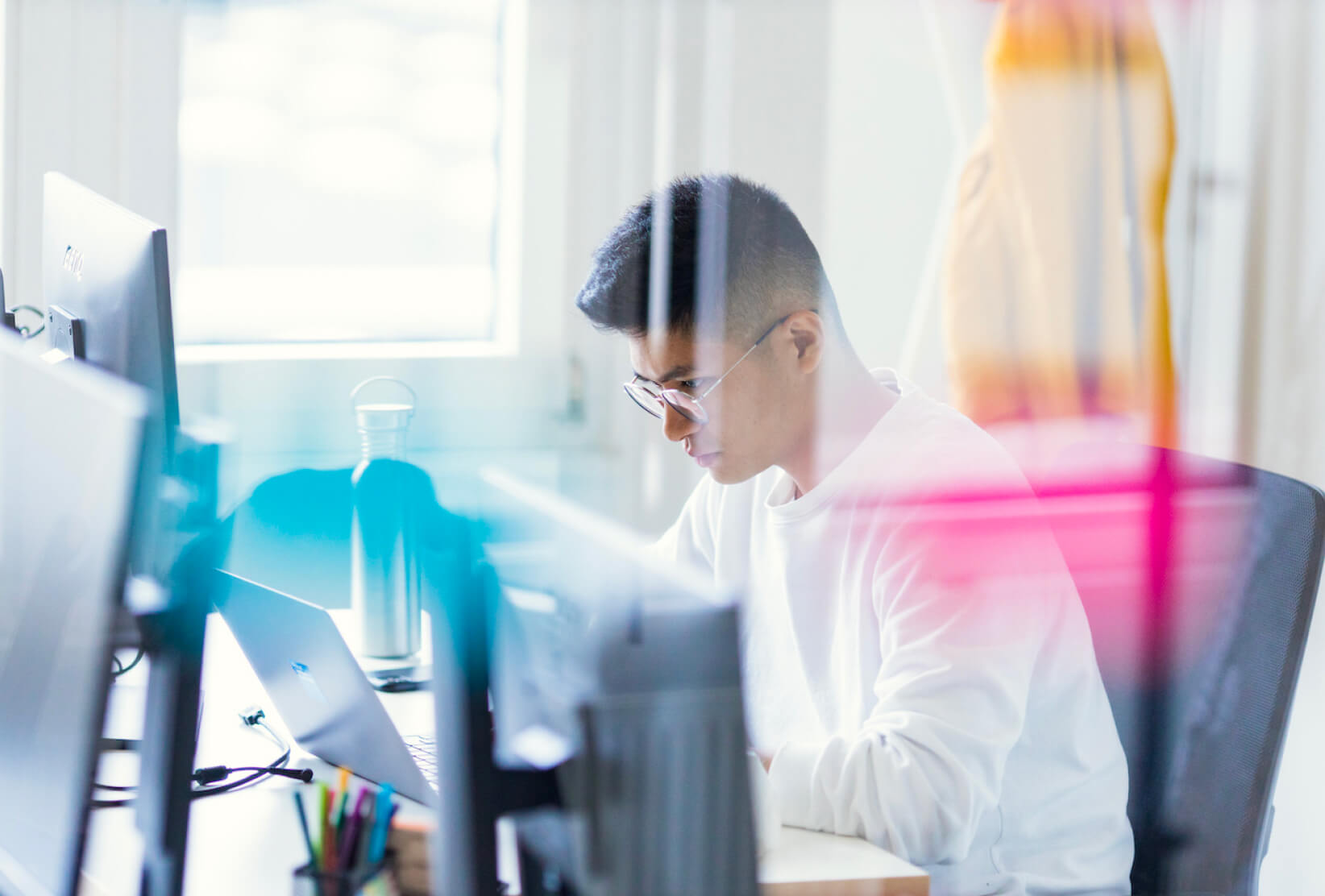 Benefits

This is what you can look forward to.
Help shape the digital public administration
Work on projects for the common good. Enlist with us in our mission to develop services that work better for everyone.
Flexible mobile office
Our place of work is Berlin. In a hybrid work environment, we also offer the possibility for flexible, mobile working. However, you would need to be with us regularly for important appointments & events.
Learning and development
We support you in achieving your personal development goals with an annual and individually applicable training budget as well as various internal pieces of training.
Mental health
Your mental health is important to us. On the nilo.health platform, for example, you will receive individual support in 1:1 sessions with various experts.
Company pension scheme
You have the opportunity to conclude a company pension scheme with attractive conditions and an employer allowance.
Choose your own hardware
Our teams know best what they need to produce their best work. That's why we let everyone choose the hardware that best suits their needs.
Office in the heart of Berlin
The only thing we love more than our office near Moritzplatz is the roof terrace that comes with it.
30 days of holiday per year
It is important to recharge your batteries. That's why we offer 30 days of annual holiday – on top of Berlin's bank holidays.
Snacks & Drinks
Fruit, cereal and sweets, as well as coffee, juice and lemonade. There for the taking!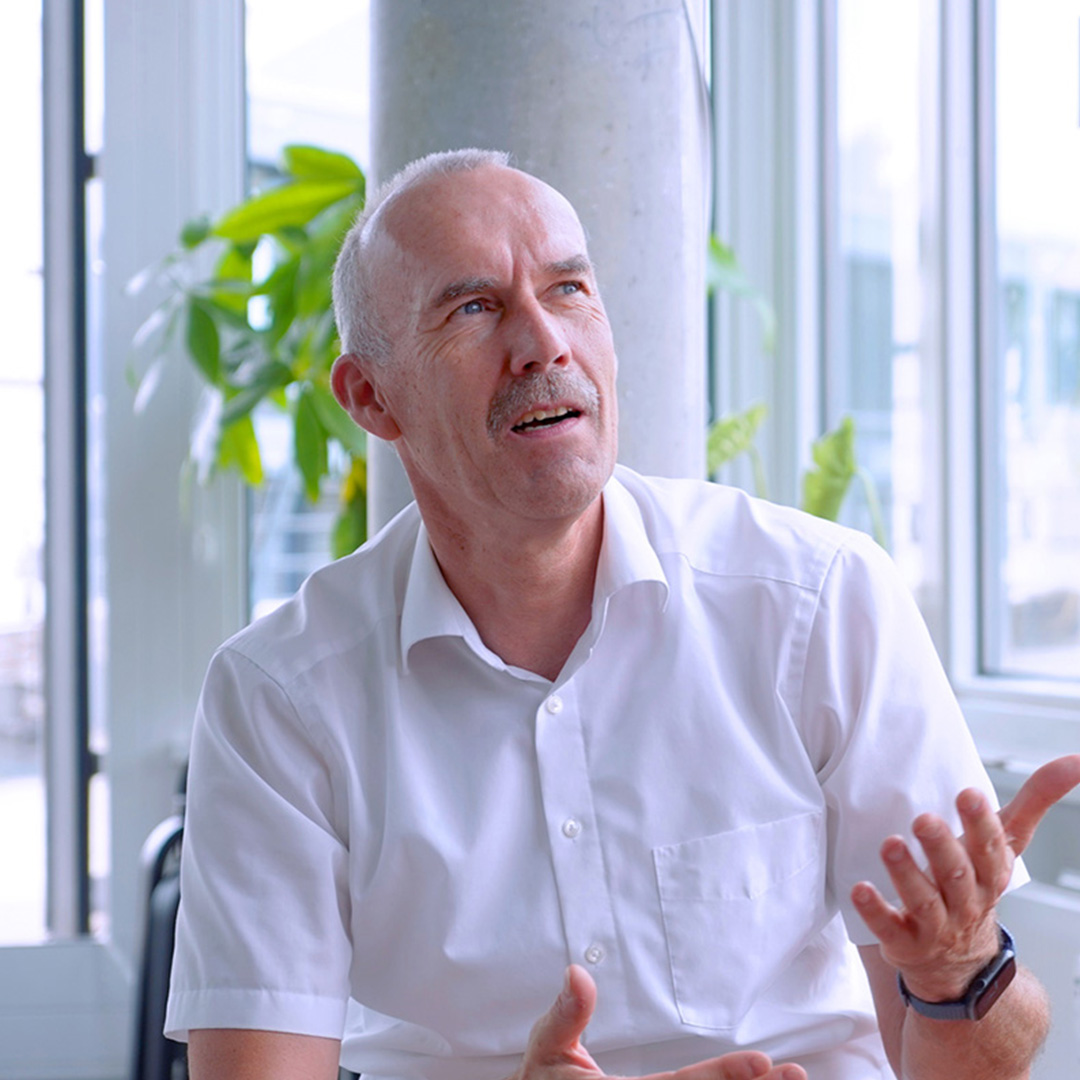 JÖRG, PROJECT LEAD
Just because I'm a Project Lead doesn't mean there's a hierarchy.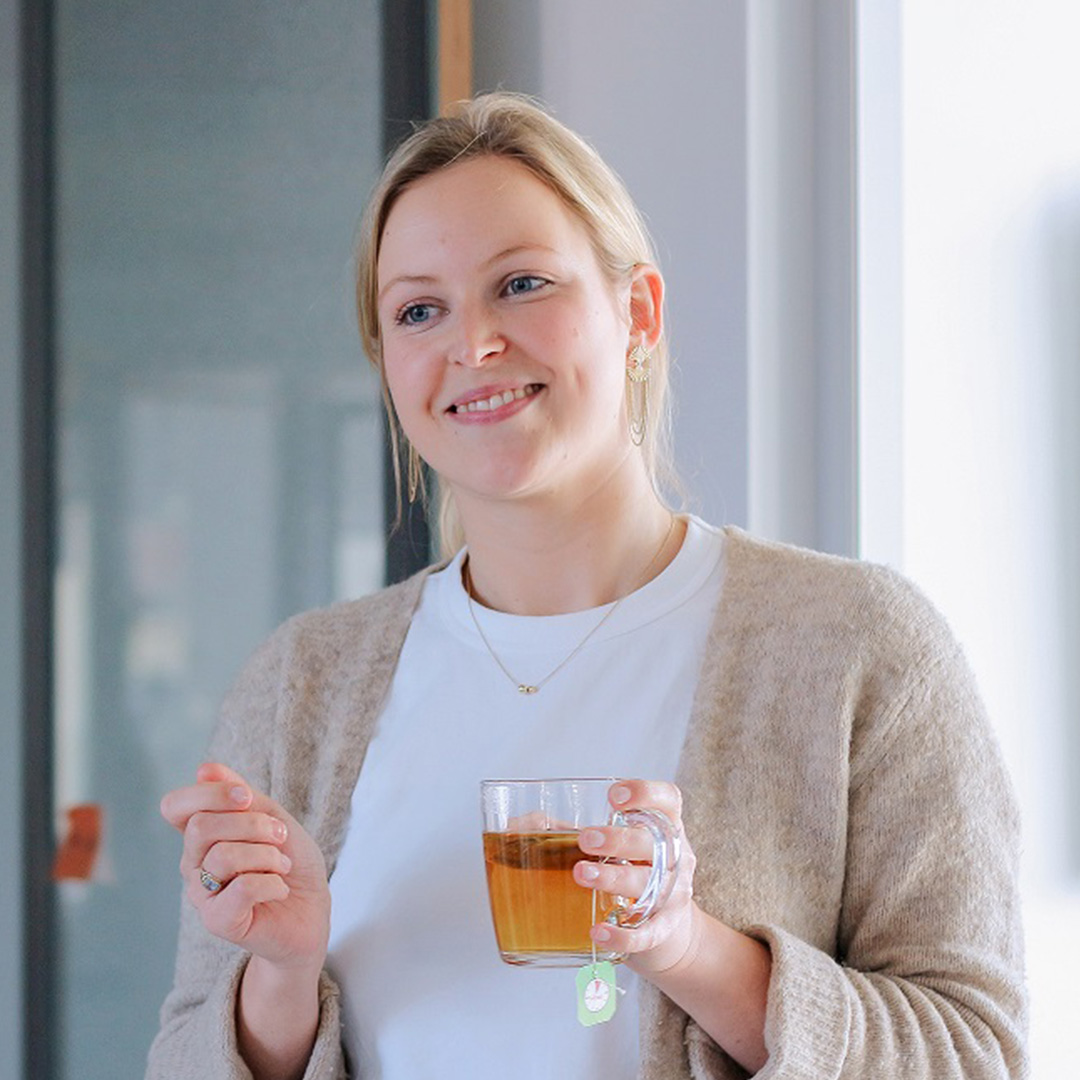 ANNEMIE, TALENT ACQUISTION PARTNER
I see a great sense of unity and a strong display of empowerment within our team.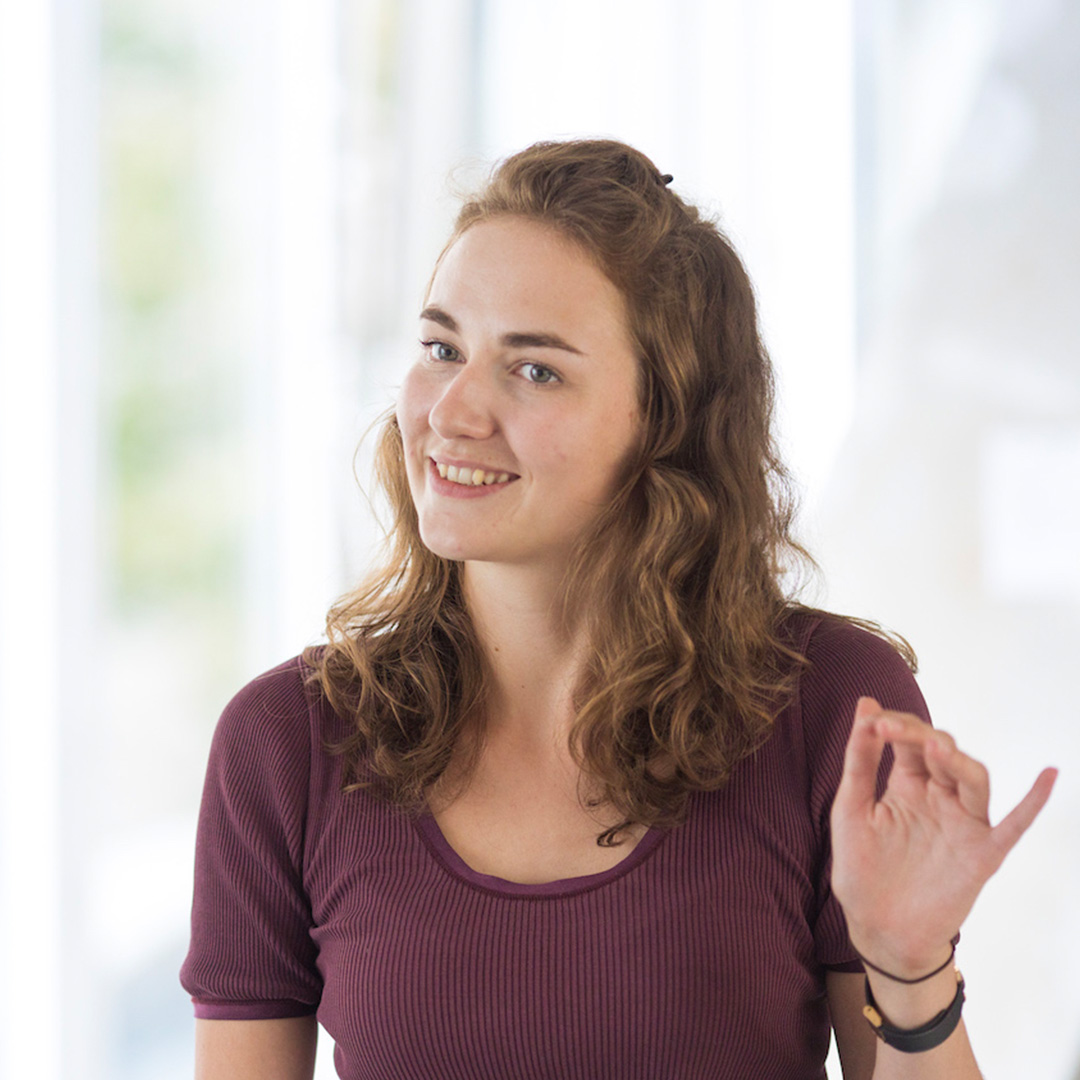 FREDERIKE, SOFTWARE ENGINEER
Writing code means a lot of freedom, influence and responsibility.