Digitalizing Germany. Together.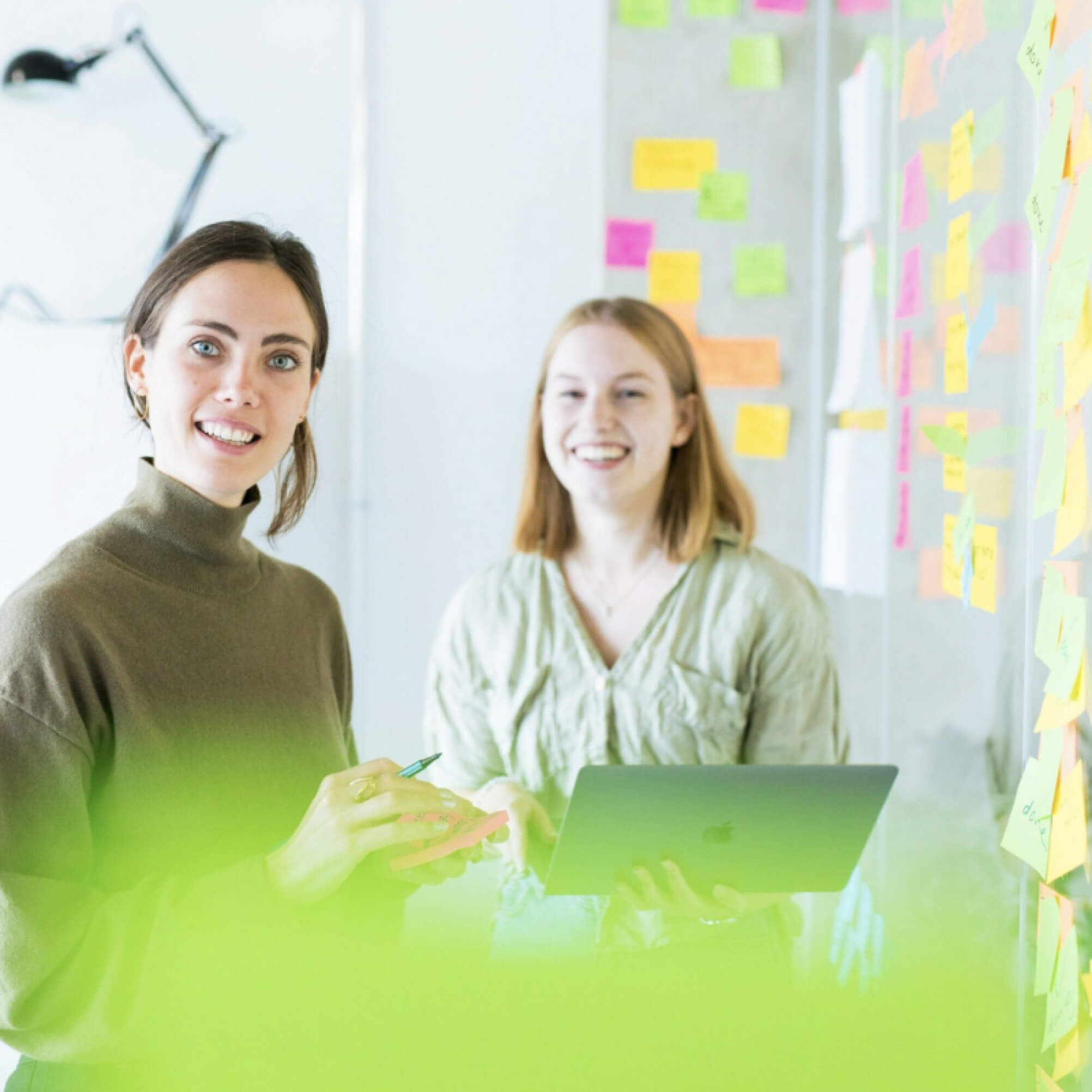 Our mission
We create digital applications for the state that put the needs of citizens, business and society at the heart of it all and which work better for everyone, despite the complexity of the systems behind them.
Agile. Flexible. Dynamic: Our culture is that of a start-up. A GmbH owned by the federation, DigitalService is a 100% subsidiary of the federal government. This means that we do not work for profit, but for a good cause: towards a digital Germany.
What we do
We develop digital products that facilitate interaction between citizens and the public administration while promoting trust and confidence. To this end, we bring together interdisciplinary teams with expertise in software development, design and product management with the federal public administration.
Our starting point is the problem, from which point we think holistically to develop the best possible solution with an iterative approach. Together with our fellowship programs Tech4Germany and Work4Germany, we support the needed change in working methods and culture.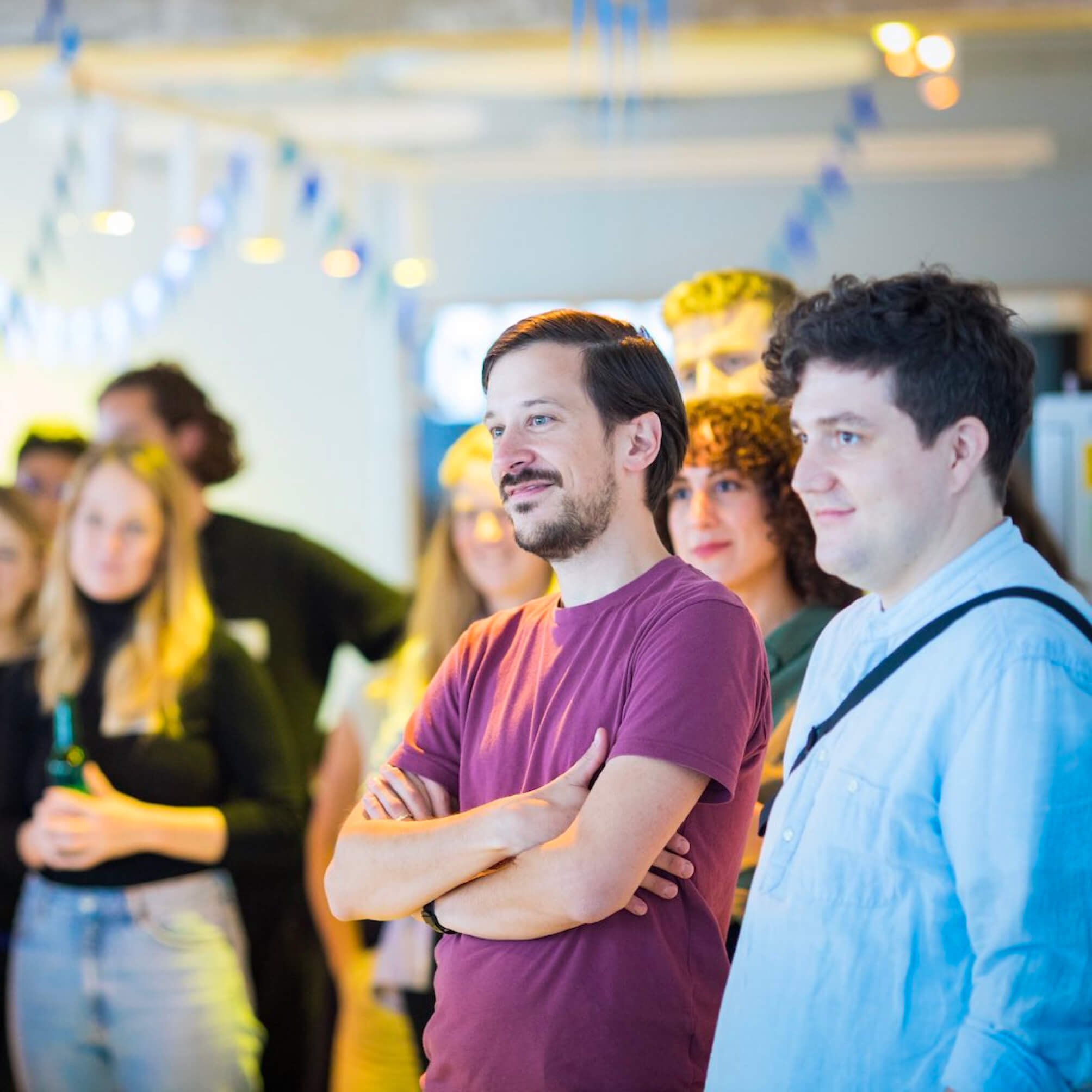 Through close cooperation with the ones who drive digitalization within the administration, we leverage the advantages of modern working methods, bringing them up close and making them tangible while promoting the acquisition of skills.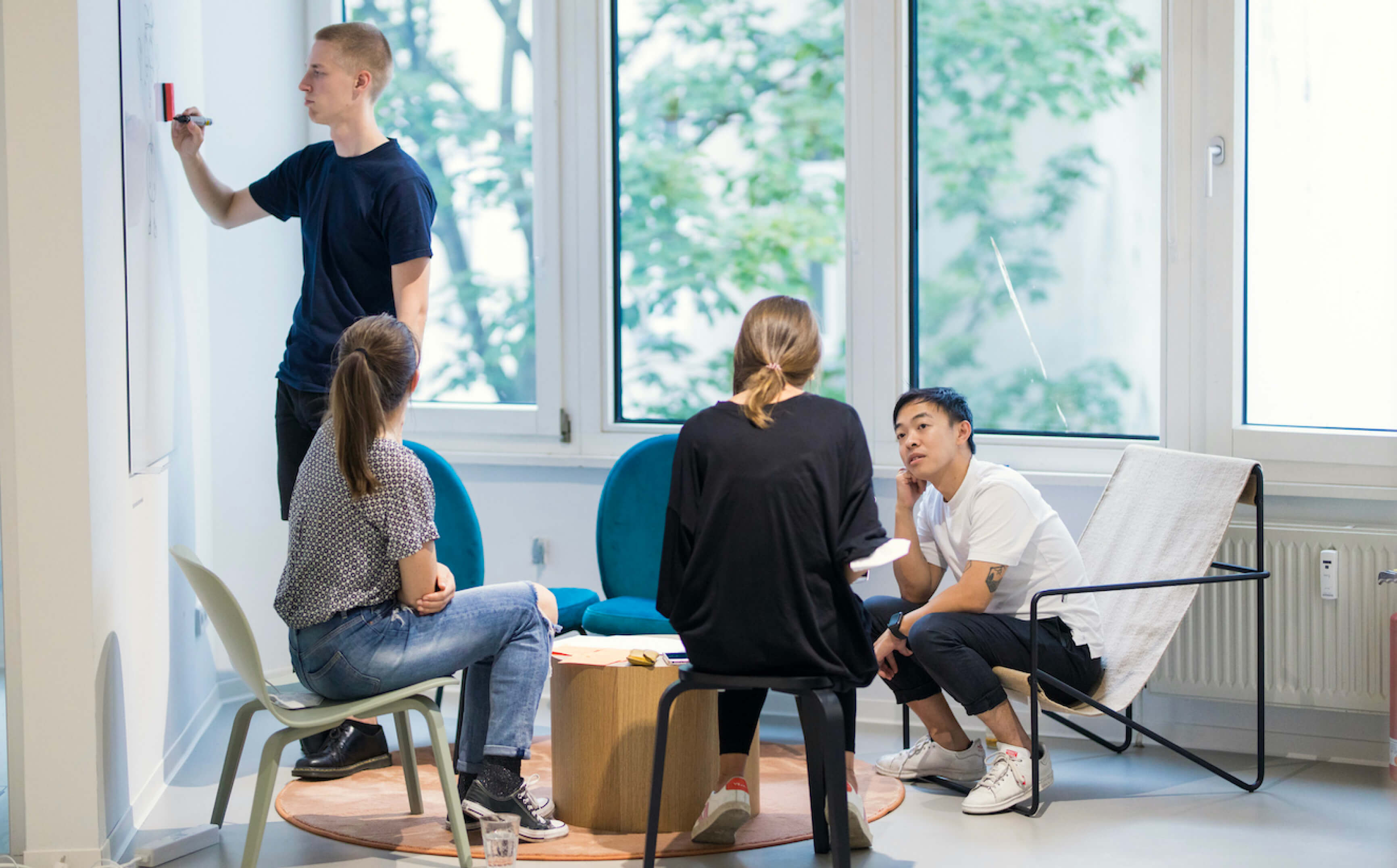 Passion
We are all convinced of the necessity of our mission and are committed to it. This motivates us anew every day. When we decide to do something, we do it. We make our contribution proactively and devote all our energy to it. We confront challenges with optimism, creativity and pragmatism. We believe in the changes we initiate with our work and the impact we achieve.
Transparency
We actively practice transparency. As a learning organisation, we are transparent both internally and towards the outside world. We make our decision-making just as transparent as the motivations for our actions. We practice an open mistake and feedback culture and are committed to free access to resources and knowledge. Our principle: We work openly. We share our lessons learnt.
Partnership
We work as partners at eye level with the federal public administration, our fellows and users. We think holistically, actively listen to all project partners, and promote competence-building. We take every opportunity to respectfully learn from and with each other. Together, we are committed to a strong vision: a digital Germany.
Diversity
As an internal unit of the federal government with a start-up culture, diversity is part of our DNA. Everyone contributes their individual skills, experience and strengths. Empathy is key. Network intelligence is the result. Our credo: Diverse, interdisciplinary teams achieve better results. Full stop.
Integrity
As a non-profit organization, we stand for what we do. We do not work for profit, but we are keenly aware of our purpose. We take responsibility for our convictions. In all aspects of our work, we constantly question ourselves and think outside the box. We are trustworthy and honest in our dealings with each other and with our project partners. We remain true to our strategy and approach.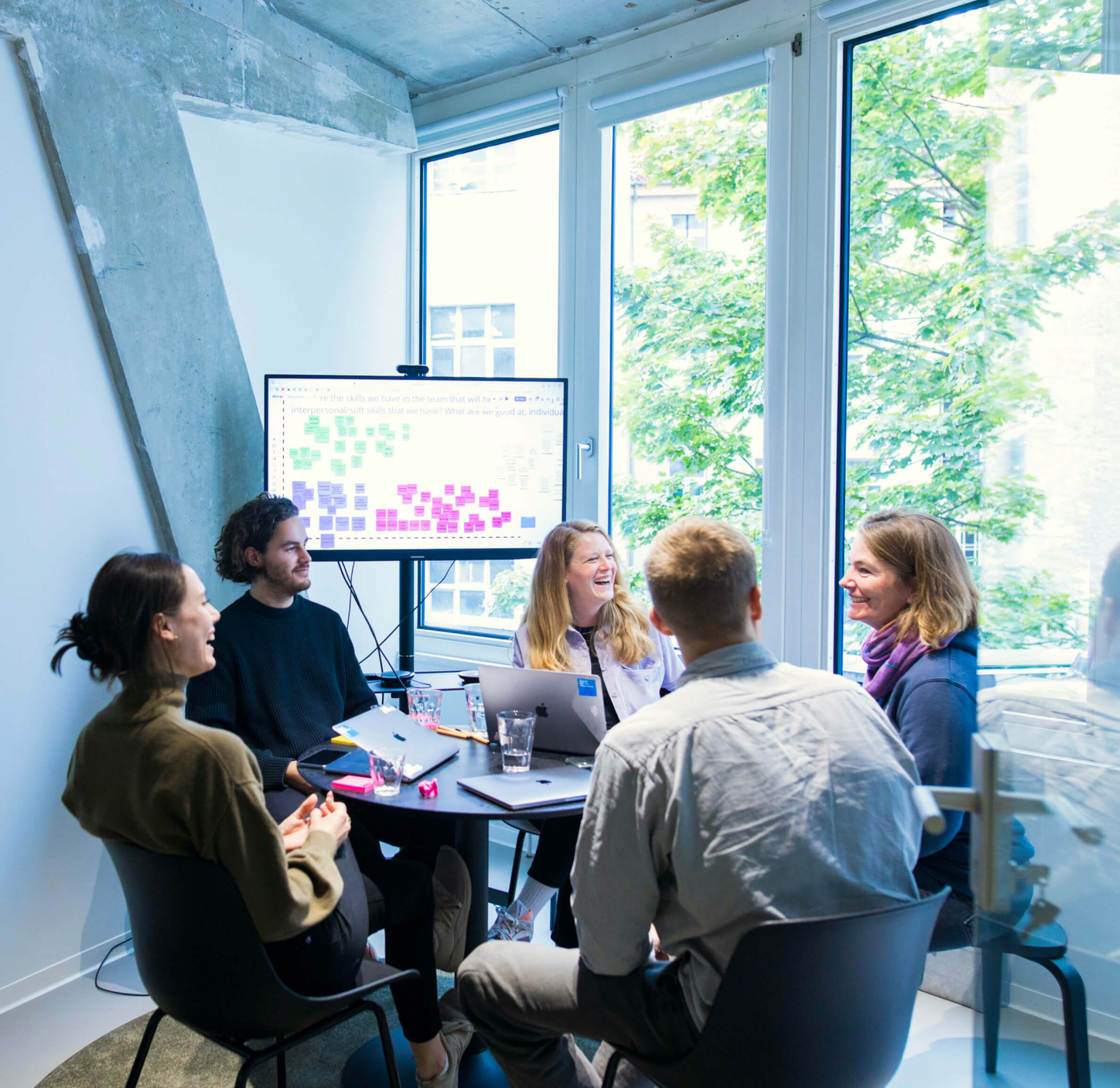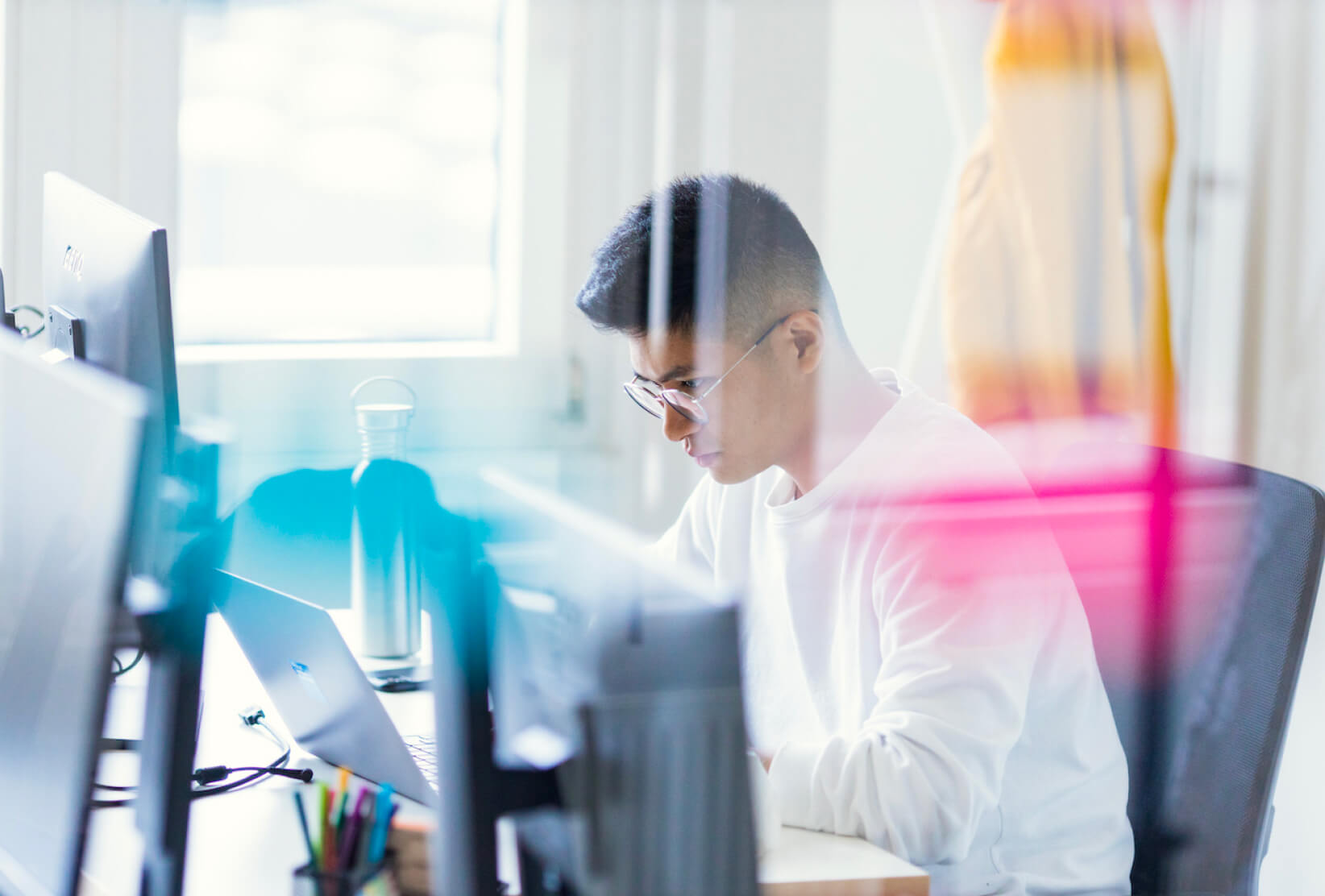 Benefits

This is what you can look forward to.
Help shape the digital public administration
Work on projects for the common good. Enlist with us in our mission to develop services that work better for everyone.
Flexible mobile office
Our place of work is Berlin. In a hybrid work environment, we also offer the possibility for flexible, mobile working. However, you would need to be with us regularly for important appointments & events.
Learning and development
We support you in achieving your personal development goals with an annual and individually applicable training budget as well as various internal pieces of training.
Mental health
Your mental health is important to us. On the nilo.health platform, for example, you will receive individual support in 1:1 sessions with various experts.
Company pension scheme
You have the opportunity to conclude a company pension scheme with attractive conditions and an employer allowance.
Choose your own hardware
Our teams know best what they need to produce their best work. That's why we let everyone choose the hardware that best suits their needs.
Office in the heart of Berlin
The only thing we love more than our office near Moritzplatz is the roof terrace that comes with it.
30 days of holiday per year
It is important to recharge your batteries. That's why we offer 30 days of annual holiday - on top of Berlin's bank holidays.
Snacks & Drinks
Fruit, cereal and sweets, as well as coffee, juice and lemonade. There for the taking!
AC, DESIGN
I see myself a bit as a design ambassador.
PHILIPP, MANAGING DIRECTOR
For me, design is always also implementation: Strategy is delivery.
FREDERIKE, ENGINEER
Writing code means a lot of freedom, influence and responsibility.